Don't Hold Back, the New Story of Häagen-Dazs
Understanding how easy it can be to feel constrained by societal structures, cultural norms and self doubt, Häagen-Dazs launched the "Don't hold back" campaign with the hopes of inspiring everyone to listen to their guts, embrace what makes them unique and be unafraid to blaze their own trial. 
As a positive reminder to let loose, have fun and live life to the fullest, the ice cream brand leads by not holding back when it comes to only using the finest ingredients in each tub.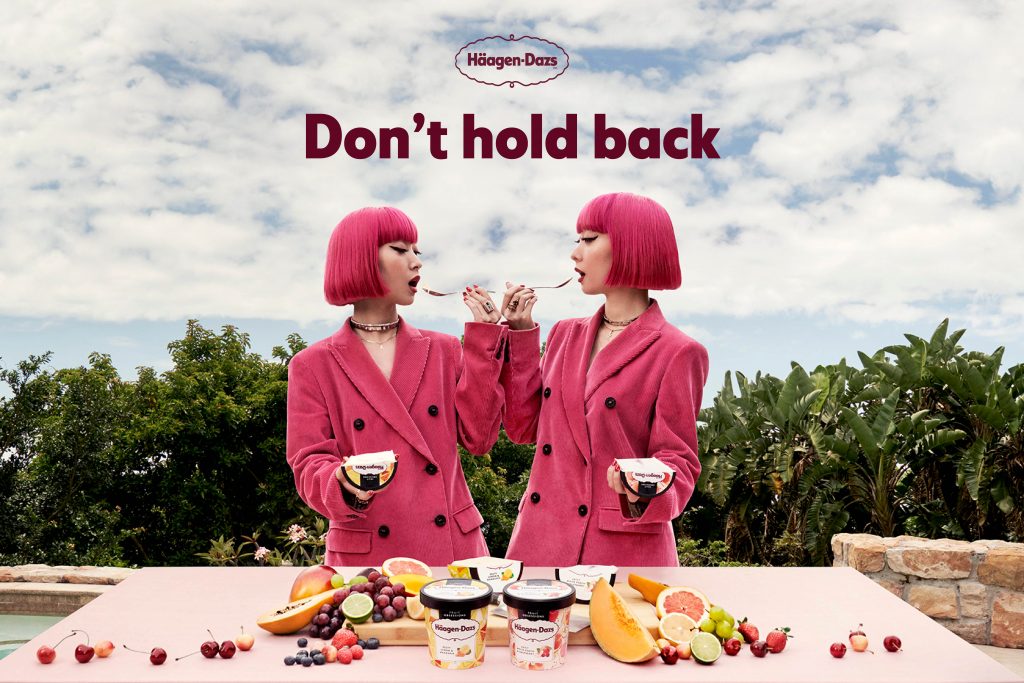 Lose yourself, to you.
For Häagen-Dazs, "Don't hold back" is not simply a new brand concept. It's in their blood and DNA. Part of not holding back is to be unapologetically ambitious, a value that the brand has always prided themselves on. The aspiration of being the world's most desired ice cream goes way back; even before the official founding of Häagen-Dazs.
At the age of 10, Reuben Mattus served his first scoop of ice cream. There and then, he decided that he would make the best ice cream that the world has ever tasted. At a time where many ice creams relied on artificial ingredients, the founders insisted on not holding back by instead using the best quality natural and carefully selected ingredients. The rest is history but the belief carries on till today.
As Reuben Mattus famously said, 'If you're like everyone else, you're lost'. While spoken decades ago, these words remain as the bedrock of all Häagen-Dazs does.
Get carried away.
Starting with just 3 flavours, the brand now offers 46 extraordinary flavors to their customers today. With the variety of flavors, it is easy to assume that the goal is to chase a fad, win as many taste buds or earn a quick buck. Yet, in every step, Häagen-Dazs has been driven by a passion for perfection, with a whopping six years in figuring out the ultimate strawberry ice cream.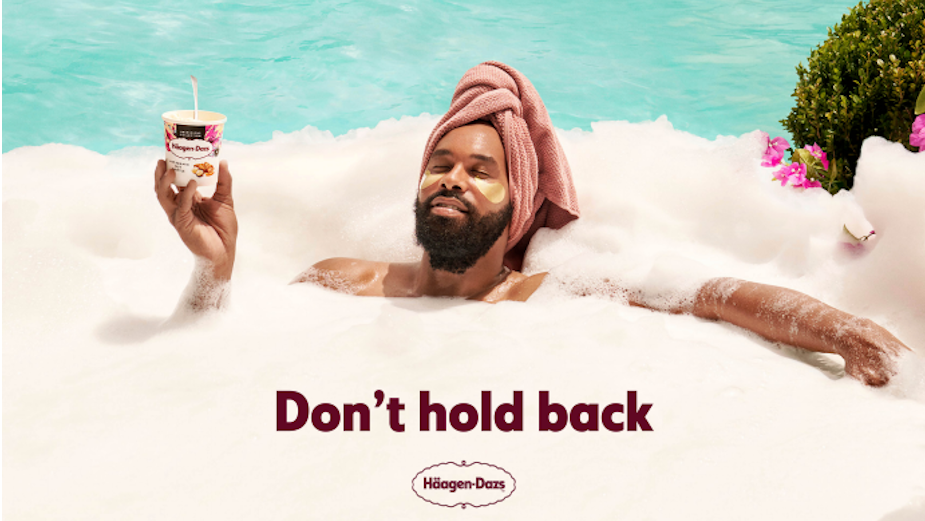 Each flavour contains carefully selected ingredients that ensure each bite bursts with flavour, all starting with four simple, quality ingredients: real cream, the freshest French milk, eggs, and sugar.
Their signature Häagen-Dazs Vanilla Ice Cream charms the hearts of many with the use of real Bourbon vanilla beans which are carefully cultivated on the island of Madagascar. Every bite is proof that the most extraordinary moments can be unlocked by going all out to perfect the simple.
Don't hold back in whatever you do, even if it's just a vanilla ice cream.
Be the real, unfiltered you.
Ms Kaajal Shivdasani, Head of Marketing (South-East Asia) at General Mills shared, "'Don't Hold Back' is a global brand idea. It has been a journey where we've listened to consumers and partnered with them to understand what really drives and motivates them."
The brand embraces how many no longer see themselves as passive consumers of the world around them but active contributors, connectors and change-makers. These days, consumers are in pursuit of brands with a purpose beyond their products and a function beyond their taste.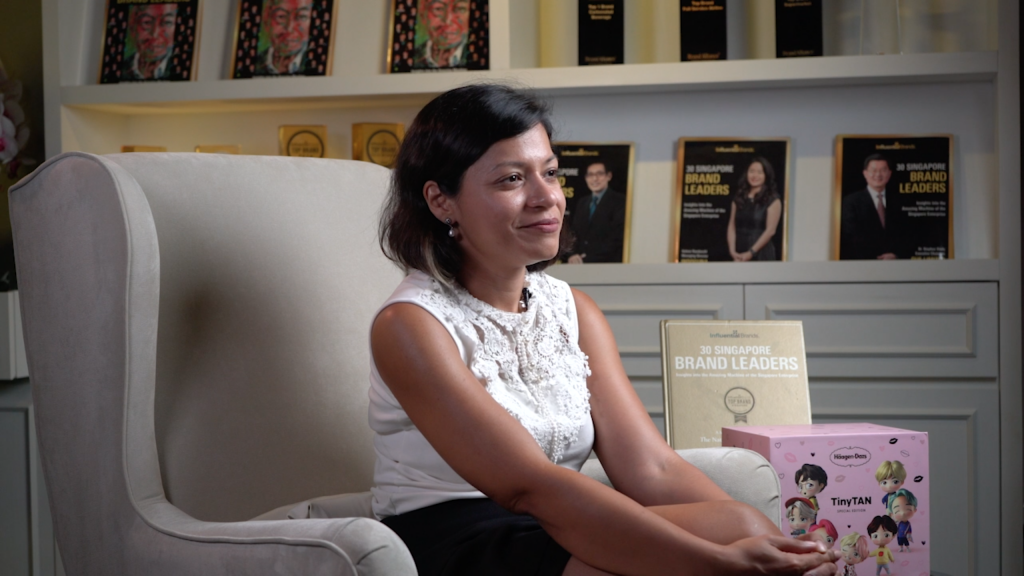 "We are shifting from a demographic target which is all about the age and life stage of a consumer to an attitudinal target. It is really about reaching out to people who want to make the most of the moment and derive joy from being their real, undiluted selves," said Ms Shivdasani.
Specifically, the brand hopes to resonate, connect and inspire those who love authenticity, celebrate diversity and see the fun in life.
When you do you.
With an intimate grasp of their audience, Häagen-Dazs has been touted by consumers as their preferred choice of indulgence, in an extensive nationwide study conducted by Influential Brands. The brand emerged first in the Premium Ice Cream category and was conferred the "2020 Asia's Top Influential Brands" title.
This recognition was coined in a year where the world was faced with an unprecedented crisis, with global retailers scrambling to keep their businesses afloat. Yet, for Häagen-Dazs, it was a period where they saw an exceptional surge in consumer demand.
And it was not by sheer chance. It was years of behind-the-scenes commitment to excellence and going the extra mile to create enjoyable and delightful moments for their audience. In return, these became experiences that people flee to in search of comfort.
"What is interesting this time is the willingness of consumers to invest behind quality and brands that they trust. Customers are willing to pay for premium quality even in challenging times. So that's something that we've seen come through and for that, we really have to thank our customers for continuing to support us on this journey," added Ms Shivdasani.