The Art of Being a Tastemaker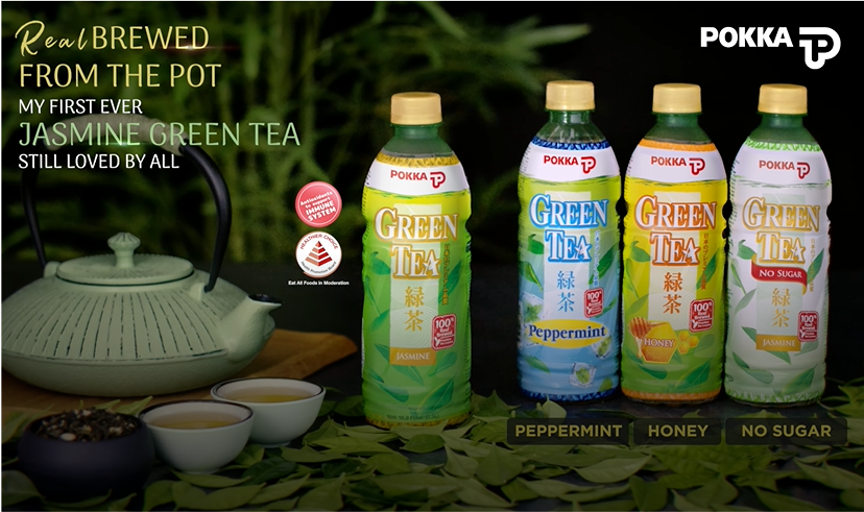 Despite a challenging 2020, POKKA has pursued continuity in a crisis in order to remain its consumers' trusted brand.
Over the span of the last two years, POKKA has attained the highest record market share for Ready-To-Drink Tea. The brand is Singapore's number one choice for Ready-To-Drink Green Tea, Western Black Tea, Western Milk Tea, Chinese Tea, Ambient Juice, alongside a growing segment of No Sugar Ready-To-Drink Teas.
Besides the local favourites, POKKA also carries an impressive range of juices, coffee, sparkling drinks, isotonic beverages, Asian brews and even water.
The recent milestones were achieved following beverage company POKKA's concerted efforts to regroup, rethink and redefine ways to maintain its trusted brand position, winning the accolade of 2020's Top Brand as a clear, dominant player in the beverage sector.
Its ethos, Genuine Vitality for Life, has been instrumental in steering the direction of this well-loved brand.
With a new board of directors set up in late 2018, led by new Group Chief Executive Officer Ms. Rieko Shofu, a new strategic commercial direction was put in place to highlight the need for market activities that would "heighten engagement via our products in the market, promote activities through our treasured retail partners and via our website, and leverage social media platforms for live continuous sharing".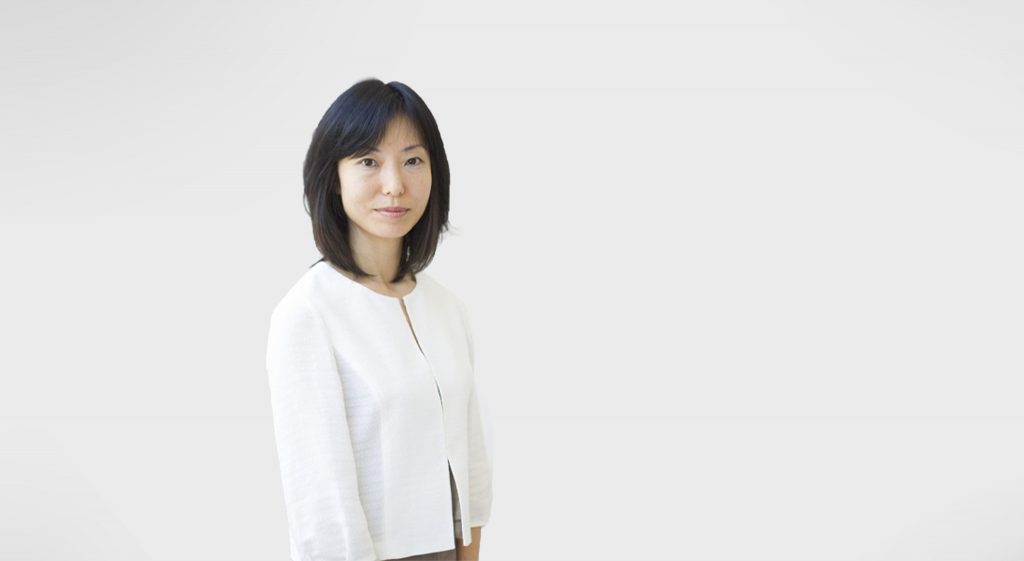 Mr. Daniel Teo, Group Chief Commercial Officer and Board Director, says that Covid-19 was both a boon and a bane for the company. The entire POKKA organisation "was put to the test in such a dire environment, but every person in the Pokka family worked closely to manage the challenges in 2020 and come through well".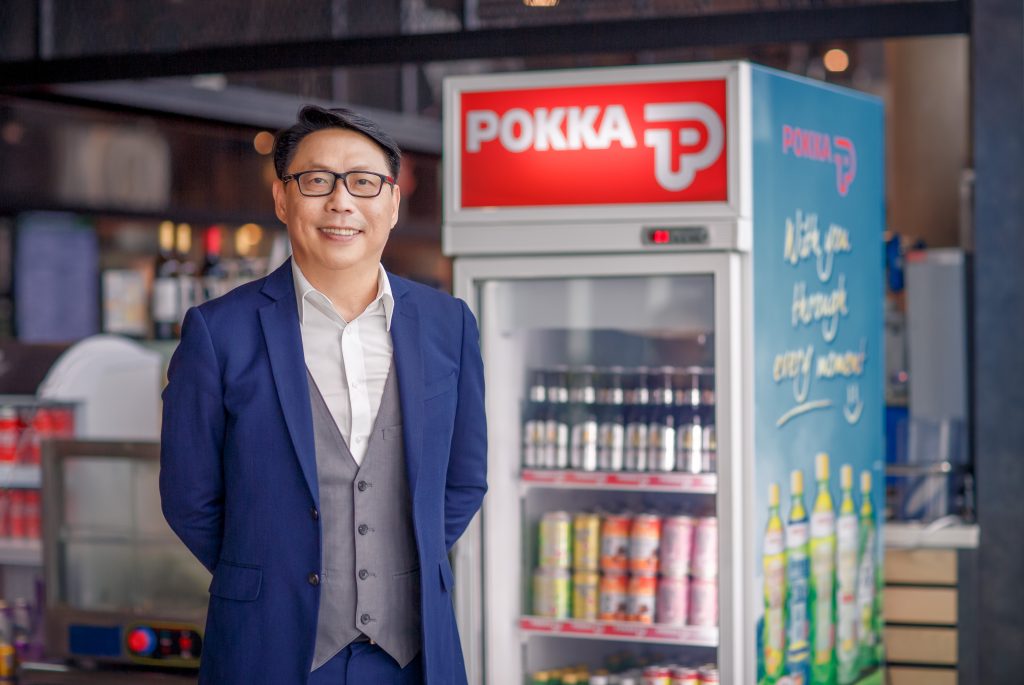 At the peak of the virus, POKKA saw Singaporean consumers gravitate towards their beverages, which are generally viewed as a healthier choice with a wellness functionality that supports immunity.
POKKA's market share grew significantly with its green tea and sugar-free, antioxidant-rich range of Houjicha, Sencha and Oolong, and juices Natsbee Honey Lemon and Honey Yuzu. There was also a huge surge in demand for its Lemon 1000 and Orange 1000 drinks, both offering 1000mg of Vitamin C boost.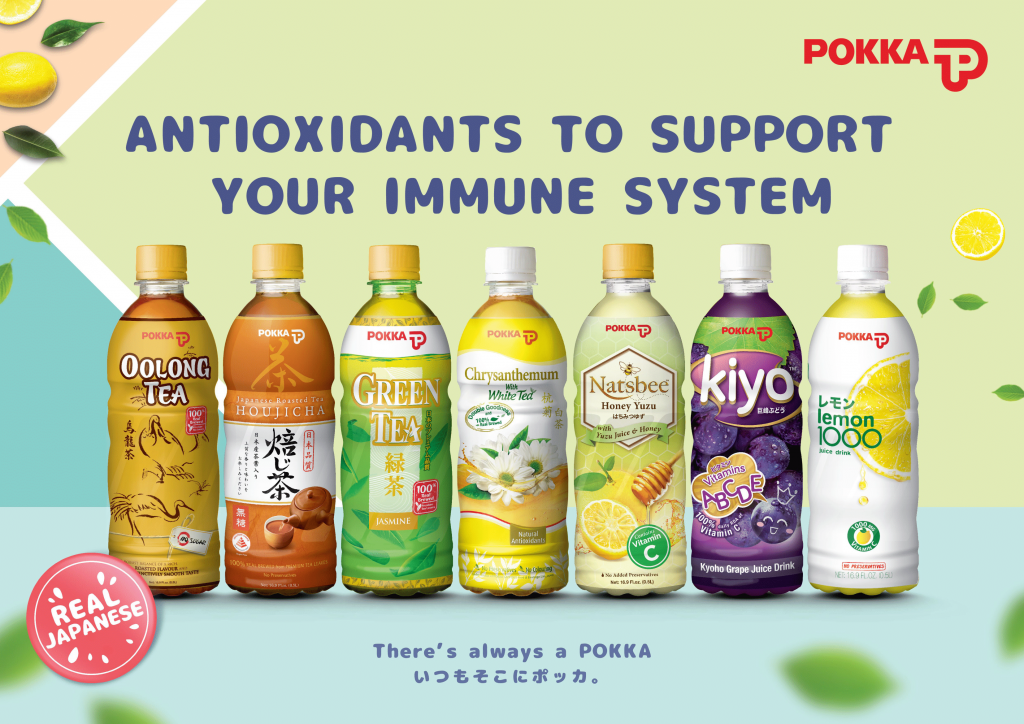 Rolling with the punches
However, the virus also hindered plans to develop and innovate.
The company had invested in research and development to create innovative new offerings. In particular, a special team was formed to build "new, truly revolutionary products".
Yet, challenges faced included engaging with vendor suppliers amidst supply chain issues arising from border lockdowns, and difficulties in gaining access to ingredients for the testing and trial development of new innovations.
Engagement with other product market leaders beyond the FMCG beverages sector and even academic institutions to collaborate in creating new innovation POKKA beverages, ongoing since mid-2019, were also derailed.
Despite these speed bumps, new initiatives were rolled out.
A newly-formed marketing team executed digital platform engagement campaigns, relaunching social media handles on platforms Facebook and Instagram. Campaigns ran on TikTok, and the corporate website was revamped to facilitate two-way conversations with consumers. POKKA now has a LinkedIn page to engage executives at all levels across industries.
Mainstream media was also leveraged to reinforce the POKKA brand via product campaigns throughout 2019 and even 2020.
Pressing forward, looking ahead
Mr. Teo contends: "Indeed, 2020 was an extremely challenging year. We shelved all original strategic plans, which had to be re-worked, communicated through the organisation and then executed in-market.
"Managing the business with government policy restrictions with colleagues, working-from-home, and non-engagement with retail partners and supplier vendors wasn't easy either. Yet, we ended 2020 achieving our bottom-line results and the company made a clear goal not to retrench a single employee."
In fact, Pokka Logistics, a subsidiary of the Pokka Group, where Mr. Teo helms as Chairman, even hired new staff. "We worked hard as an organisation to even ensure all employees received their annual wage supplement for walking that extra mile during this difficult year to achieve the results.
"During this difficult year, POKKA Group and the Board continued to invest in the future. Investment plans continue for both POKKA Logistics and one of our manufacturing plants in Singapore to better serve our customers and end consumer in Singapore, and all our global market partner distributors. We hope to provide more efficiency and flexible manufacturing to produce higher-valued quality products that meet consumer demands as well as logistically bring them faster and closer to all consumers."
Influencing drink decisions islandwide
Meanwhile, POKKA will continue to offer a beverage for every thirst.
Its entire Premium Milk Coffee range — including Milk Coffee, Mocha Coffee, Less Sugar and Cappuccino — was relaunched last August first in Singapore, and then Malaysia. The drinks featured contemporary new packaging to highlight the brand's Japanese heritage.
There are plans for this revamp to be rolled out across Asia and then the rest of the world where POKKA is available, from as far as Cyprus, to Asian regions such as Hong Kong.
As a Ready-to-Drink Tea market leader in Singapore, where POKKA is also the international market headquarters, the company launched POKKA Houjicha in October 2019 — becoming the first leading beverage player to launch a Ready to Drink roasted Japanese green tea in Singapore and then followed by Malaysia.
Like almost all POKKA products, it is real brewed with roasted Japanese green tea leaves (not processed powders) to create a rich aroma that contains near zero caffeine. Being real brewed, the authentic rich aromatic tea is free of preservatives or artificial colouring. The sugar-free brew is also designed for healthier consumption, being rich in antioxidants.
Equally popular are drink options Orange 1000 and Lemon 1000.
The orange-flavoured, 1000mg Vitamin C booster beverage was first launched in exclusive partnership with convenience store chain 7-Eleven in the first quarter of 2020.
The market response to it mimicked the earlier, fast-growing sales of Lemon 1000 that was introduced in mid-2019. Both have now become hot favourites as one of Singapore's go-to drinks for a vitamin C boost.
This was especially evident during the two-month (April and May 2020) circuit breaker here.
The company then donated 100,000 bottles of POKKA beverages to our frontline health workers — POKKA 's Lemon 1000 was one of the most requested beverages by lots of the members of the Singapore Health Workers Union.
The pair has continued to grow in popularity, though the number of community cases has since fallen to zero.
Other POKKA favourites from its impressive range include Matcha Milk Tea (a delicious combo of creamy milk and matcha powder from Japan) and the low-fat and preservative-free Cookies and Cream Milk. Both drinks were originally exclusively available at 7-Eleven stores. Its popularity resulted in POKKA rolling out the products to wider distribution channels in Singapore.
Inspiring the beverage industry to meet demands
Industry watchers and health professionals agree that the need for new innovative drinks to complement the new normal of people staying home more, socialising less and seeking different lifestyle pursuits will continue to grow worldwide.
As a beacon of inspiration for the drinks industry, what will POKKA bring to the proverbial table?
Says Mr. Teo: "This emerging consumer trend is truly a global movement and absolutely not surprising. Not only is there growing awareness among more matured global citizens about a healthier lifestyle, the new generations continue to aspire to having better work-life balance as a key priority — making room for a healthier lifestyle and more time for activities outside of work.
"POKKA is well poised to embrace this trend through its real brewed healthier choice products. RTD Tea is now almost as large a market as carbonated drinks in Singapore, as more consumers learn to appreciate tea.
"Globally, the trend is also for consumers to look for indulgence without guilt, products beverages that please the taste buds but also supplement general wellness.
"Beverage companies today need to go beyond the norm of simple pack changes or new flavour offerings but to stretch their innovative edge in developing new products."