Canadian Pizza: A Strong Brand for Better Taste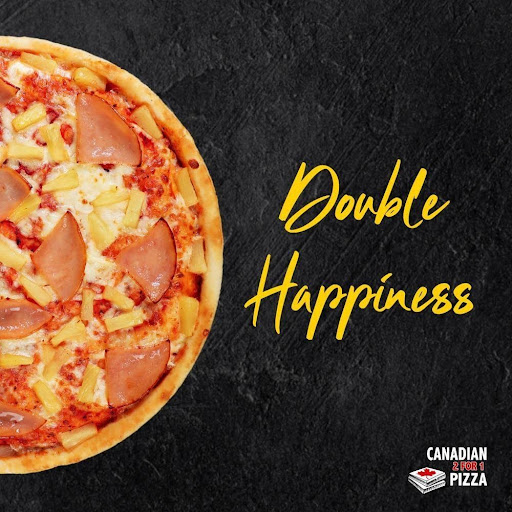 Originating from Italy, pizzas have made its mark all across the globe as some of the top favourite fast food and snacks that people gather around. Even locally, the pie bread has its charm with different ages, from young children to adults. 
Research has shown that the pizza market in Singapore enjoys a fast year-on-year growth rate of 5%. In this interview article, Mr. Mohamed Abdullah, CEO of Hobbs Holdings, the master franchise owner of the Canadian 2 For 1 Pizza brand here in Singapore, shares with us the opportunities present in the current market, how the brand has managed to emerge as one of the top pizza chains in Singapore, and how it plans to stay competitive.
Question: Does Canadian Pizza see more growth opportunities in the pizza market in Singapore? And if yes, how will the brand capitalise on these opportunities?
Mr. Abdullah: Pizza is one of the most popular prepared meals. With Covid-19 restrictions on dining in, more and more consumers are looking for food delivery options.
Apart from that, with new trends in terms of diets like plant-based food, healthier choices, and the explosion of global flavours, we have an opportunity to introduce new pizzas and reach a wider audience group. Canadian Pizza strongly believes in the fact that healthy food can be tasty. Hence, we do offer a selection of healthier choice gourmet pizzas.

Understanding that consumers have various needs, we have also partnered with Quorn and Omni to come up with meat free pizza and side ranges that are catered to our customers who are looking for Meat Free pizza options.
On top of that, we are also exploring partnerships with universities to co-create pizza flavours and offer exclusive discounts to students on our pizzas.
Question: With increased competition in the market, what are some strategies in which Canadian pizza has been adopting to stay ahead and relevant?
Mr. Abdullah: Riding on trends and understanding what consumers want has always been a top priority for us at Canadian Pizza.
Our research and development (R&D) team along with our product development team works with the local experts to come up with flavours that cater to all communities in Singapore. We are a nation of multiple races and at Canadian Pizza, you will find a flavour that caters to all.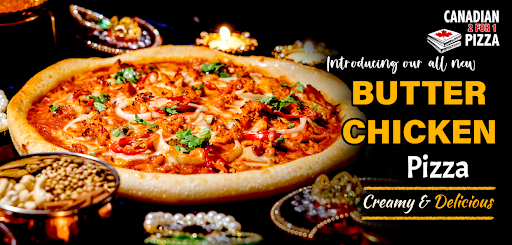 On understanding consumers, we have identified availability to be one of the most important aspects valued by them, especially for prepared meals. As such, some of our outlets remain over until 2am on Fridays, Saturdays, and eve of Public Holidays.
Canadian Pizza has been a well-known brand for Pizza in Singapore for over 26 Years. Currently, we have over 19 outlets island-wide, serving in almost all prime locations.
Our goal by the end of 2025, is to open 21 new outlets and increase our delivery fleet capacity to accommodate the growing demand for our Pizzas. These are ways in which we are looking at making our services more available for consumers.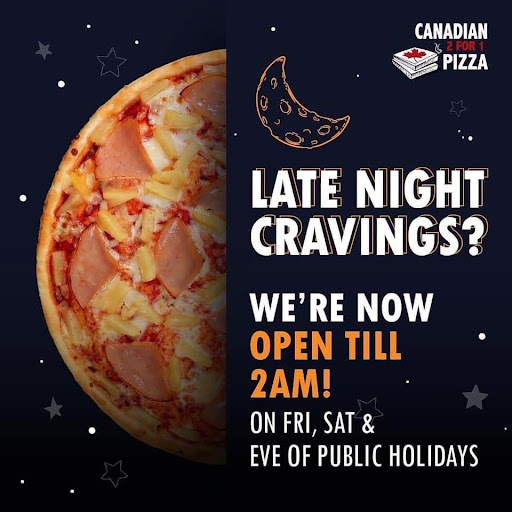 Question: You mentioned that more consumers are looking at food-delivery options. Do you think the surge in online sales is sustainable?
Mr. Abdullah: I think we may see a slight dip in online sales when the economy starts opening up. However, we expect our online sales to grow over time eventually.
To us, the key to staying ahead in the game is to always work on improving the technology and make it easier for customers to use our website, application, and other online ordering tools. At Canadian Pizza, we are continuously working to enhance our systems and offer a seamless experience to our consumers.
Question: Can you share with us what are some things in the pipeline that your customers can look forward to?
Mr. Abdullah: We constantly work to bring something new and surprise our customers and 2022 is going to be an exciting year.
With festival season upon us, we are working on some amazing new flavours that will surely tingle the taste buds of Singaporeans.
Besides that, we are currently working on our Mobile Application for Android and IOS, which we plan to launch in early 2022. The application will further enhance the user experience of ordering online through our platforms and offer better personalization features for users.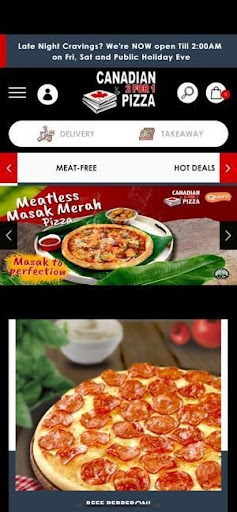 Consumers can look forward to having a Canadian Pizza Membership, which will offer them greater value through promotions and discounts. On the franchise side, we are working on enhancing our systems which will further cut short the order processing time.
Lastly, we are also planning to rebrand and come up with a whole new look for Canadian Pizza Singapore to resonate more with today's generation and to understand our customers' needs better.
Question: With social media being an important way to connect with the consumers, how is Canadian Pizza using those platforms to enhance customer experience?
Mr. Abdullah: We are constantly working on it. Social media is a great way of reaching our target audience and understanding what they need as well as what their fears are when it comes to trying anything new.
We use the platforms to answer their concerns, receive feedback and inputs in building a better brand so that we can provide a better customer experience.
In today's landscape, brands can no longer be using push advertising techniques to feed customers with what the brand wants to propagate.
With so much digital exposure, customers only trust the brand that provides them with appropriate solutions to their problems when they need them.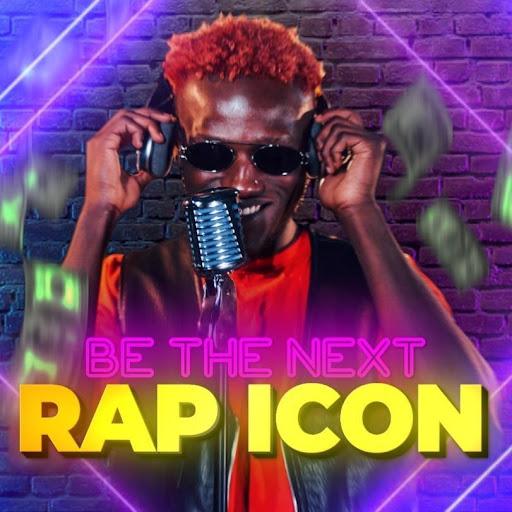 Question: So far, what has been Canadian Pizza's way of retaining and building brand loyalty?
Mr. Abdullah: Our key to retaining and building brand loyalty is, to be honest with our business partners and customers. Everyone makes mistakes and we are no exception.
But at Canadian pizza, we don't shy away from accepting our flaws and working to better ourselves. This is one of the qualities that has allowed us to win over the trust of our consumers and business partners.
While we always hear that today's generation has a shorter attention span and is a difficult market to reach, our take is that today's millennials don't easily fall prey to over-the-top advertising techniques and look for brands that offer authentic experiences.
So, the key for us to appeal to the millennials and Gen-Z is to stay authentic and deliver what we promise.
Question: Lastly, what are some pizza advice you have to offer to pizza lovers?
Mr. Abdullah: There is no such thing as authentic pizza flavour. Pizza is like a film, not everyone likes a thriller. Just like how each person has their own favourite genre in movies, every individual has a favourite pizza.
A good pizza takes you on a joyful ride of flavours that you love and cherish. Look for places that offer pizzas which resonate with your taste buds and don't forget to check out our menu! You never know, you might just find your perfect pizza match there. Also, check out our 2For1 offer because no one can have just one of our delicious pizzas.