Beauty Transcending Time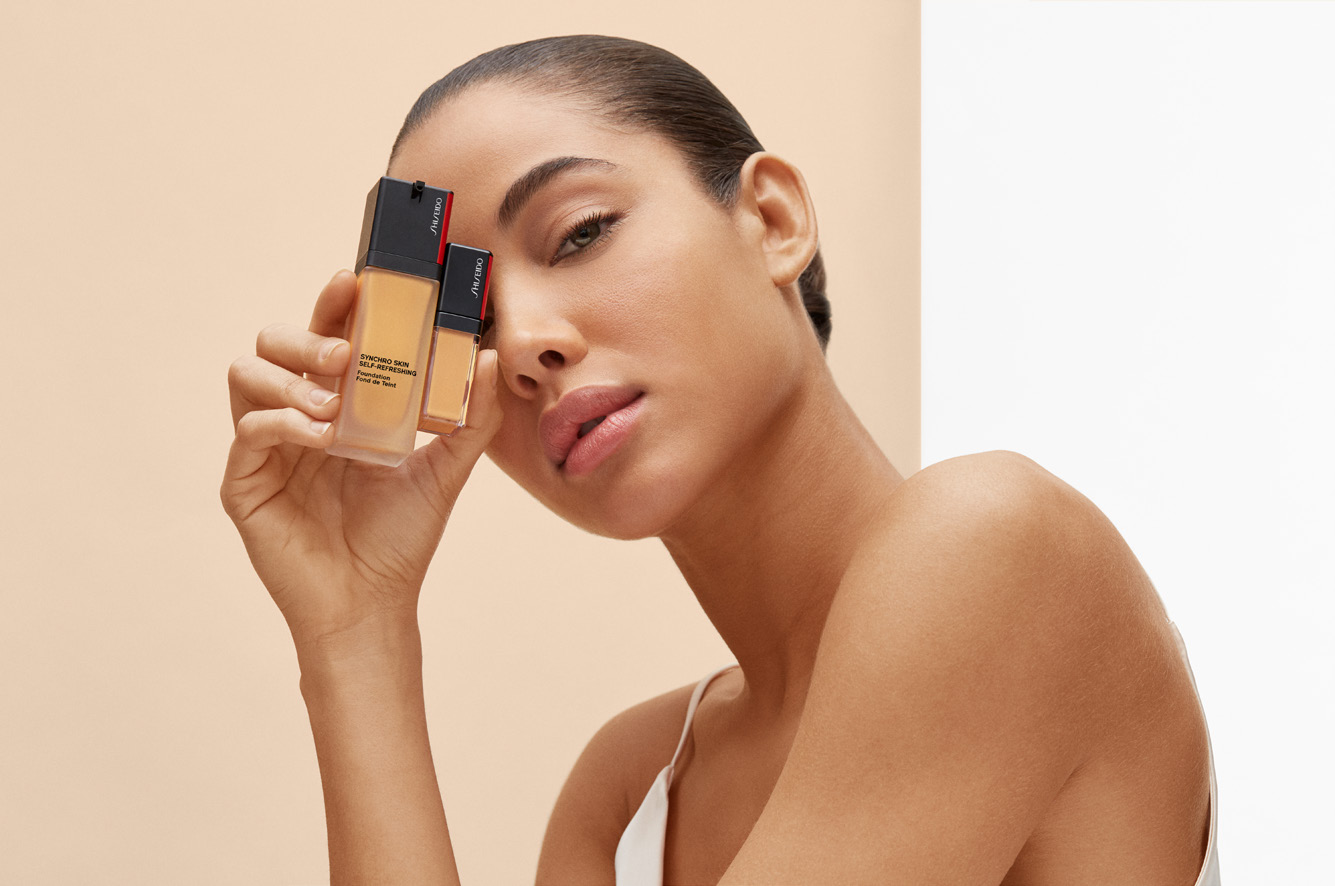 A long dominance of the cosmetic industry and an abiding passion for innovation are Shiseido's secret ingredients for success
One of the world's most trusted beauty and innovation brands, Shiseido has been enhancing our natural beauty for more than 145 years. It boasts offices in every continent, and the iconic bottles, tubes and makeup compacts of this innovative Japanese company can be found in bathroom cupboards and dresser drawers in almost every household on the planet. To create its extensive range of beauty products, Shiseido selects the best from Eastern and Western business philosophies and artfully blends them with its own sense of Japanese spiritual beauty. From skincare and makeup to suncare, men's care, and fragrance, it is not just about the well-known benefits Shiseido products can provide our skin. Carefully crafted fragrances and textures incorporated into each cure-all ensure a satisfyingly complete sensory experience.
"Having survived in a notoriously fickle industry for close to two centuries, Shiseido is a master at reinventing itself for contemporary needs, striving to use its countless innovations in beauty to create a better world."
Its products, the company assures, are designed to help people keep their minds and bodies healthy, so that they can live beautiful and positive lives. Shiseido finds beauty all over the world and strives to respond to the needs of its customers in every region and country, no matter how distinctive they may be. A focus on increasing marketing investment, accelerating its digital presence, new business development, and value creation through innovation is driving this historically significant brand towards an even brighter future.
With research centers in China, France, the U.S. and Singapore, Shiseido is able to gain a deep understanding of its diverse customer groups and bring them products that will meet their needs, such as the Vital-Perfection skincare range. Sold only in Asia, it assists women who have sallow skin with yellow undertones. Distribution of these personalized products must also be tailored to the specific needs of a community, and Shiseido is wholeheartedly embracing new and digital strategies. Today, you can find its products everywhere, from traditional department store counters to new channels such as free-standing boutiques and e-commerce platforms. Shopping for your favorite Shisiedo skincare and beauty products has never been easier.