Holistic Way: The Healthy Way to a Stronger Brand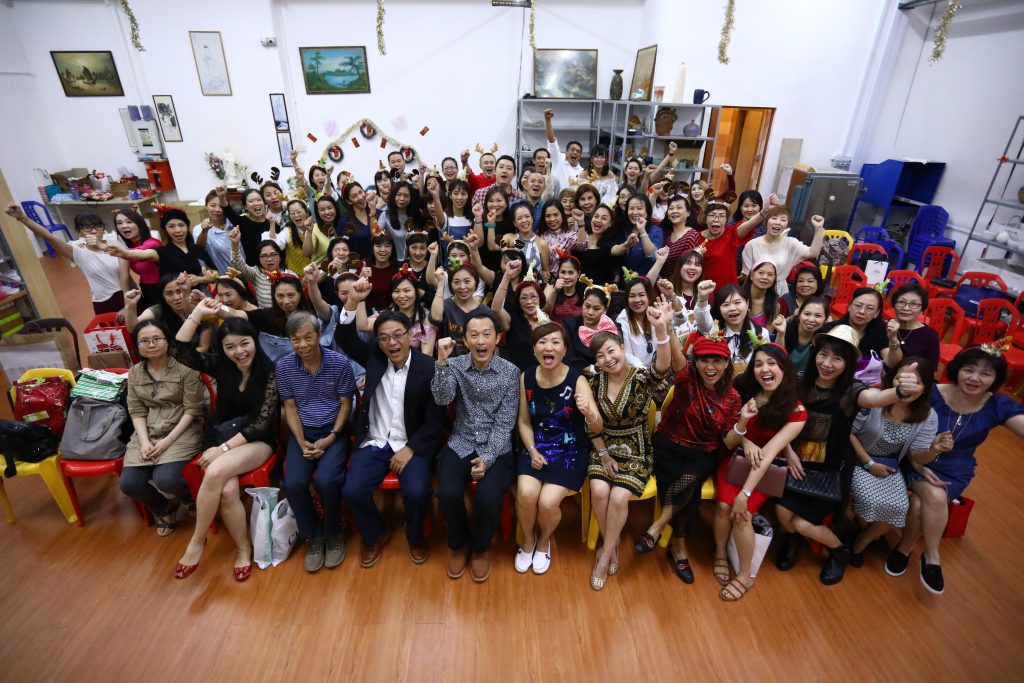 In a research report released by PwC, the aging population and increased healthcare costs are among the key drivers of the health supplement market. With a larger population approaching their old age, more are considering the intake of health supplements as a proactive approach to prevent potential diseases and reduce long-term medical costs. 
With that said, health food brands are faced with the challenge of growing cynicism from consumers due to the use of dishonest marketing by some companies. In this interview, Mr. Ricky Ong, Founder & Managing Director of JR Life Sciences Pte Ltd shares with us how Holistic Way has been able to capture the market and emerge as the 2021 Top Brands, in the health supplements category.
Question: What strategies have Holistic Way employed that allows the brand to successfully capture the market?
Ricky: Over the years, Holistic Way has maintained our unique selling point of offering a wide range of quality health supplements products at high visibility point of sales. Our wide range of products comprises an extensive variety of 72 products, with a diversity of benefits that cater to consumers of all ages.
Also, we live by our brand promise, which is to offer our customers good-quality products that are safe and wholesome for consumption. And our values are centred on understanding the needs of consumers, providing a means for everyone to stay healthy, creating better health and maintaining quality of life.
Apart from honouring our brand promise, we find that good customer service coupled with multiple sales touch points has been the best way to achieve consistent purchase from direct customers and return end-consumers.
To maximise customer touch points at the retail front, we have more than 60 Product Advisors being deployed, and we are planning to increase the manpower to 100 Product Advisors. These Product Advisors are comprehensively trained to acquire deep insight of the products so that they can offer customers competent advice on suitable products based on our customers' needs.

Question: What do you think sets Holistic Way apart from other similar brands in the market?
Ricky: Holistic Way sets itself apart from other brands by defining the customer experience and asserting our commitment to quality and peace of mind to retain and build brand loyalty.
It is often the little details that customers tend to recall over the actual product that they have purchased and those form a significant part of the overall customer experience.
We monitor our customers' feedback via our promoters, enquiry emails, phone calls, and e-commerce platform chat rooms regularly. We would evaluate their feedback, verify the root cause of the issue, followed by attempts to offer satisfactory solutions.
To demonstrate our sincerity, we would send them appreciation cards regardless of the nature of the feedback. On top of that, we would also give our products or vouchers as a token of appreciation or apology. Apart from that, we practice 'no questions asked return policy'.

Question: The COVID-19 pandemic has radically reshaped consumer attitudes whereby it provides substantial opportunities for consumer healthcare brands, what has Holistic Way done to sharpen your competitive edge?
Ricky: In response to the changes caused by the pandemic, we have been intensively involved in digital transformation. We have pumped in extra effort in our e-commerce platforms to gain market share on targeted segments, improve customer retention, better meet consumer needs, and engage in more targeted marketing.
Leveraging on marketplaces with global presence like Shopee and Lazada, we have managed to create a new pool of overseas customer base and the response is very encouraging. We are also constantly sourcing for other opportunities to expand our business into other Southeast Asia countries.
Our brand presence and awareness have been greatly improved through extensive exposure via Above The Line and Below The Line marketing during the pandemic.
Our brand is represented in the market through retailers and media such as Guardian, Unity, Watsons, Airport Pharmacy Changi Airport T4, WeIcia BHG, BHG Metro, Mustafa Centre, OG, Natures Farm, Venus Beauty, TVC, radio stations, newspaper, magazines, and other digital platforms.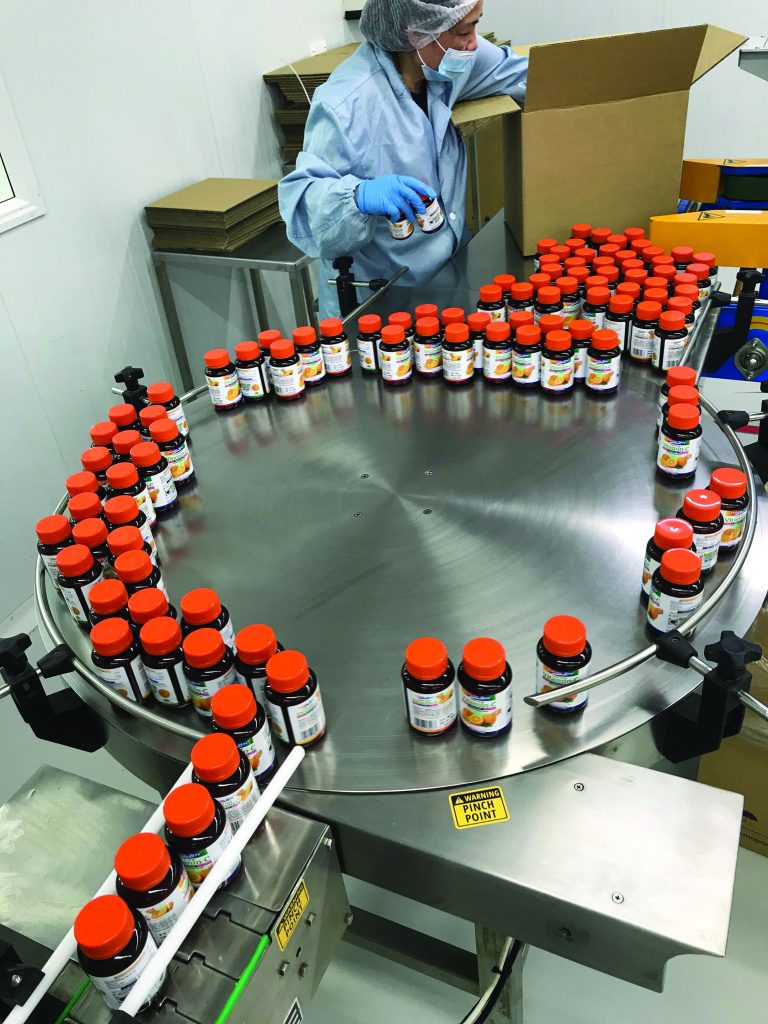 Question: Moving forward, what are some goals that Holistic Way is working towards and how does the brand intend to get there?
Ricky: Currently, we have growth plans to attain the goal where every household has at least one Holistic Way product. With this in mind, it is necessary to improve our operation by implementing appropriate technological systems. This is to help our business increase in productivity, efficiency, and marketing capabilities, so as to strengthen our leading position in the market.
By realigning work efforts and processes between employees and end consumers, it will allow us to drive revenue in our core business to achieve superior performance and serve our customers better.
With the market being highly competitive, our best prospect is to introduce innovative and natural health supplements with scientifically proven benefits and preventive care. Holistic Way is currently working to expand our range of products. To do so, we have hired in-house nutritionists to facilitate the new product development and ensure that we abide by the authority requirements and deliver quality products to the market consistently.
We have also decided to move up the value chain by focusing on providing better training and higher value work, such as consultative and interactive selling. This will happen in both the retail front and e-commerce platforms, where our focus has also shifted from simple selling to value-added knowledge-based selling to our end-consumers.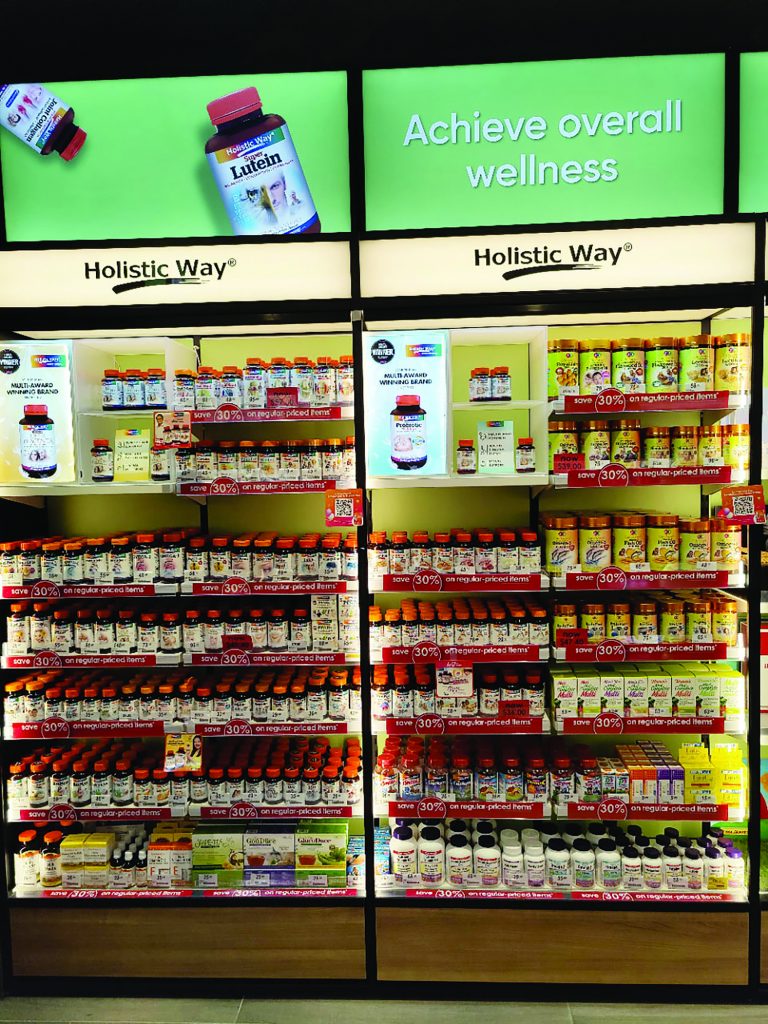 Question: As one of the leading brands in the health supplements locally, what advice do you have for health-conscious customers looking for well-being & quality?
Ricky: When faced with a variety of options in the market, first of all you need to be clear about what you are inadequate of. Then, list your concerns and evaluate what will complement your diet or alleviate the health issue that you are encountering or preventing.
All these need to be taken into consideration, in order to source suitable supplements. We need to be sensible in selecting what we really need, as well as the strength and dosage of the products when it comes to taking supplements.
Our body has limitations in terms of metabolism. If we are overdosed with supplements, nutrients might be wasted, or worse still, burden our organs such as the liver. Hence, be a diligent and savvy consumer by studying or researching beforehand to ensure the purchased supplements are able to meet your requirements and are of quality.