Lotus's: Revolutionizing Retail in Thailand through Adaptation and Innovation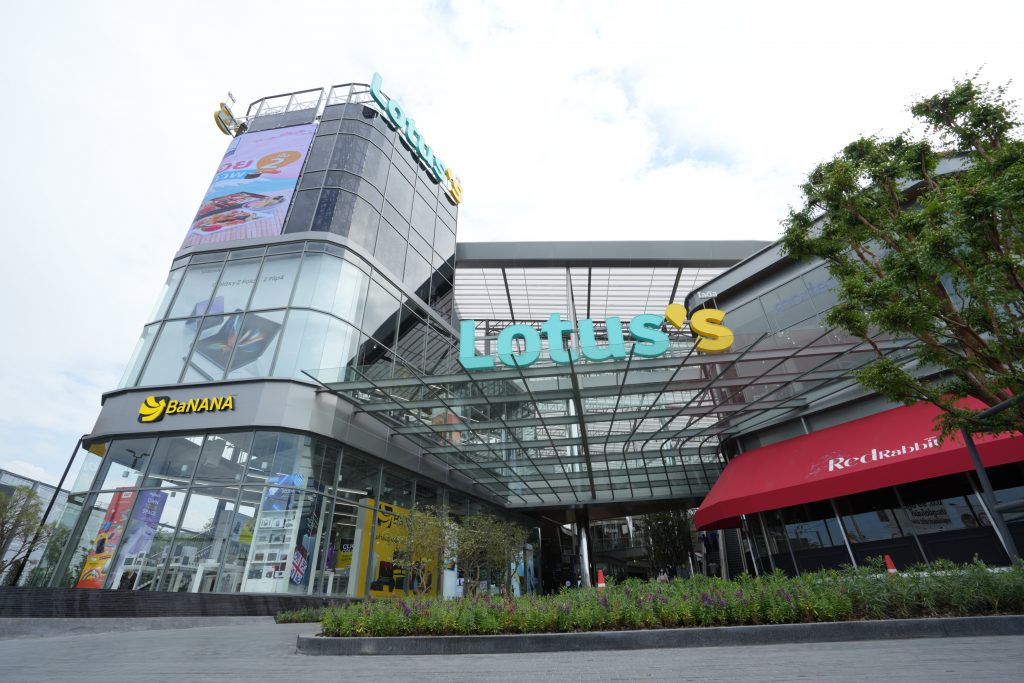 At present, Thailand's retail landscape continues to evolve, driven by the rapid growth of e-commerce and changing consumer preferences. As a prominent player in this dynamic market, Lotus's, a leading retail chain in Thailand, has emerged as a trusted name in the industry. With an extensive network of physical stores and a strong online presence, Lotus's has successfully navigated the shifting tides of the retail sector, catering to the diverse needs and demands of its customers.
In this exclusive interview, ­­­Mr. Sompong Rungnirattisai, Chief Executive Officer, Lotus's Thailand of Lotus's, sheds light on the strategies and initiatives that have positioned the retail chain at the forefront of the industry. From harnessing the power of technology to delivering exceptional customer experiences, Lotus's has consistently adapted to the evolving retail landscape, ensuring that its customers receive nothing short of excellence.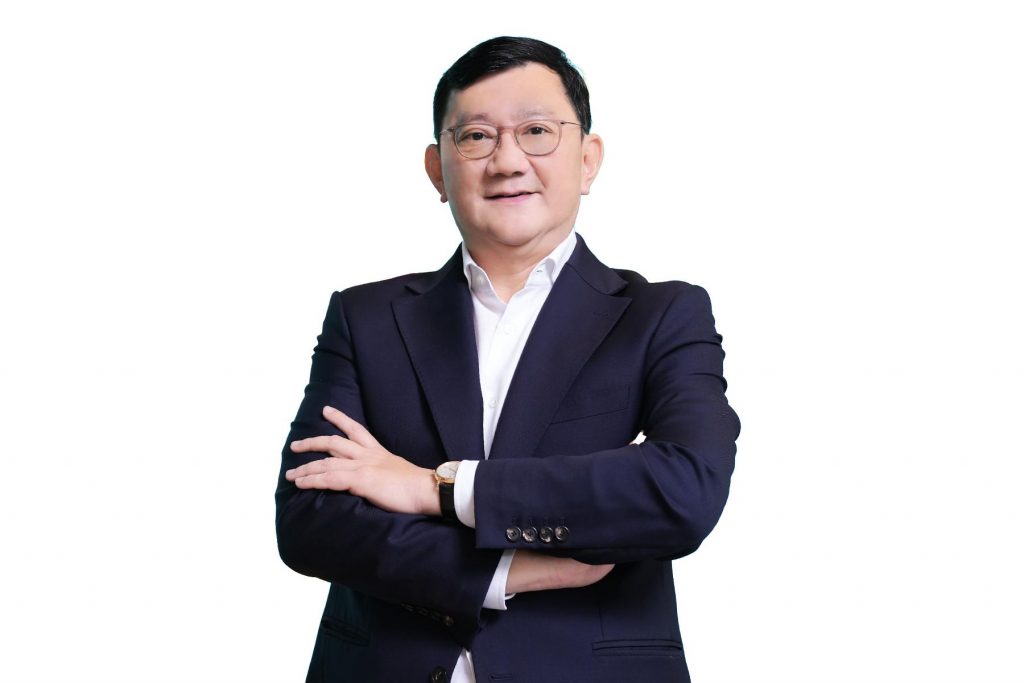 Question: What are some of the ways that Lotus's has rebranded and adapted to consumer habits that have changed under pressure from both Covid-19 and competition from online-only retailers.
Interviewee: Lotus's underwent major transformation in early 2021, after the business joined CP Group. The transformation did not only include a new brand, but also other positive changes to better cater to modern day customers' needs. The Covid-19 pandemic expedited the growth of online shopping everywhere, including Thailand.
In order to capitalize on this and serve our customers amidst the public health crisis, we stepped up efforts to increase our capacity for online ordering and delivery by leveraging on our network of stores across the country to double up as fulfillment centers. This allowed all 2,000+ Lotus's stores to be able to process online orders and deliver to customers' homes quickly and efficiently, which is crucial especially when it comes to fresh food.
Extending our support beyond customers, Lotus's is also a platform of opportunities for SME operators and local farmers, who also bore the brunt of the economic impact of Covid-19. During the pandemic, Lotus's increased our purchase volume of local produce to help farmers who could not export their products to international markets. SME operators also enjoyed free rental of space in Lotus's shopping malls, to help expand their distribution channels.
Question: In recent years, technology has become increasingly important for retailers as they seek to enhance their customer experience and improve their operational efficiency. Has Lotus's embraced any new technology lately for productivity, customer loyalty, others?
Interviewee: Lotus's (formerly Tesco Lotus) was the first supermarket in Thailand to offer online grocery shopping in 2013, so we have been at the forefront of the rise of e-commerce in Thailand. Covid-19 expedited the growth of online shopping, and to capitalize on this trend and better serve customers via our omni-channel platform, we launched the Lotus's SMART App in 2022, combining online shopping with MyLotus's loyalty program.
The app links customers to their nearest Lotus's store, allowing for speedy home deliveries within one hour or a more flexible option of next-day deliveries – all for free. With every purchase, in store and online, customers earn MyLotus's coins and can redeem them for instant discount. The technology behind Lotus's SMART App allows for a highly personalized experience for customers. Historic purchases and shopping behaviors both in store and online are utilized to design unique offers for each individual customer based on their needs and lifestyle.
Question: As the leading player in the retail scene of Thailand, what advice do you have for shoppers looking for value and quality and why should shoppers continue to shop at Lotus's?
Interviewee: We believe that great quality and affordable prices can and should go hand in hand. With our sourcing abilities and our operations efficiency, Lotus's has always been synonymous with fantastic value and quality. Our stringent quality standards apply to all products that we offer to customers across all channels, covering leading global brands, local brands, and especially our Own Brand products, where we ensure the highest quality and safety standards are met, and our suppliers comply with ethical and sustainability best practices.
At Lotus's, our goal is to offer our customers "a little delight every day" across our omni-channel platforms. Aside from offering great quality products at affordable prices and frictionless shopping experiences in stores and online, we also strive to ensure that our stores are SMART Community Centers where everyone in the surrounding communities enjoys activities that suit their lifestyle, from being the "inspiring fresh & food destination" for all, to catering to other needs.