Rieko Shofu, Pokka Corporation Singapore Group CEO, Genuine Vitality to Life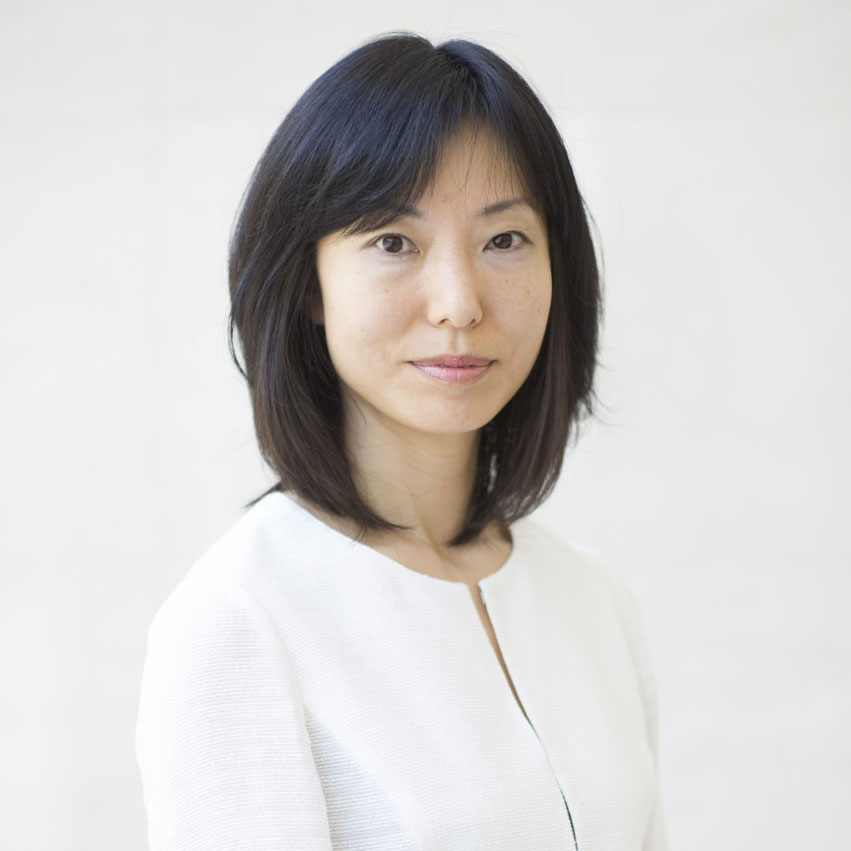 The rise of consumers seeking healthier drinks
In Singapore and across Asia, consumers are becoming ever more aware of the health benefits of an active lifestyle and a healthier diet. Daily exercise and cutting down on sugary snacks are something we all aspire to but often find hard to achieve.
A healthy diet doesn't need to be about depriving yourself of the foods and drinks you love – instead it should be about feeling great, having the energy to do the things you enjoy, feeling healthier and ultimately bringing "Genuine Vitality to Life".
At Pokka we are committed to helping our customers lead healthier lives by reducing the sugar content of our drinks. For several years now, our R&D team has focused on sugar reduction and significant progress has been made in introducing new low-sugar content drinks and reformulating our juice products, which contain natural sugars. Today more than 60% of our sales come from drinks with Singapore's Health Promotion Board Stamp of "Healthier Choice" and we are confident of phasing out higher-sugar content products completely, in due course.
In Singapore, Pokka is the clear market leader in the Ready-To-Drink Tea category, with our Green Tea, Chinese Tea and Western Tea products. All of these products are brewed from real tea leaves and almost all are free of preservatives.
In 2019, Pokka introduced eight new products and in keeping with our vision to bring "Genuine Vitality to Life" all are within the Healthier Choice category, including Houjicha, a new Japanese roasted tea drink containing no sugar or preservatives. Pokka was originally founded in 1957 in Kitanoya, Japan and has a long and proud history of developing, manufacturing and distributing high quality Japanese drinks products. Over the last 62 years Pokka has come a long way and today, through Pokka Singapore, we export to more than 50 countries internationally, across Asia, Oceania, Middle East, Africa, Europe and both North and South America.
Looking ahead the future is bright for Pokka. By continuing to innovate and bring new high-quality, low sugar products to our customers worldwide we will achieve our vision to bring "Genuine Vitality to Life".