EB Food: Achieving Sustainable Growth in the Food Industry
The frozen and ready-to-eat markets are making inroads with the contemporary local consumers, for the convenience and quick fix such alternatives offer. Perceiving the rising potential of the frozen and ready to eat market, a large number of players are vying for a bigger share of the growing pie, resulting in a highly competitive and fragmented landscape.
In this interview article, Ms Chris, CEO of EB Food, who is managing one of the leading frozen food manufacturers which serves the Singapore market, shares with us how the brand has been able to stay on top of the competition and emerge as a Top Brand.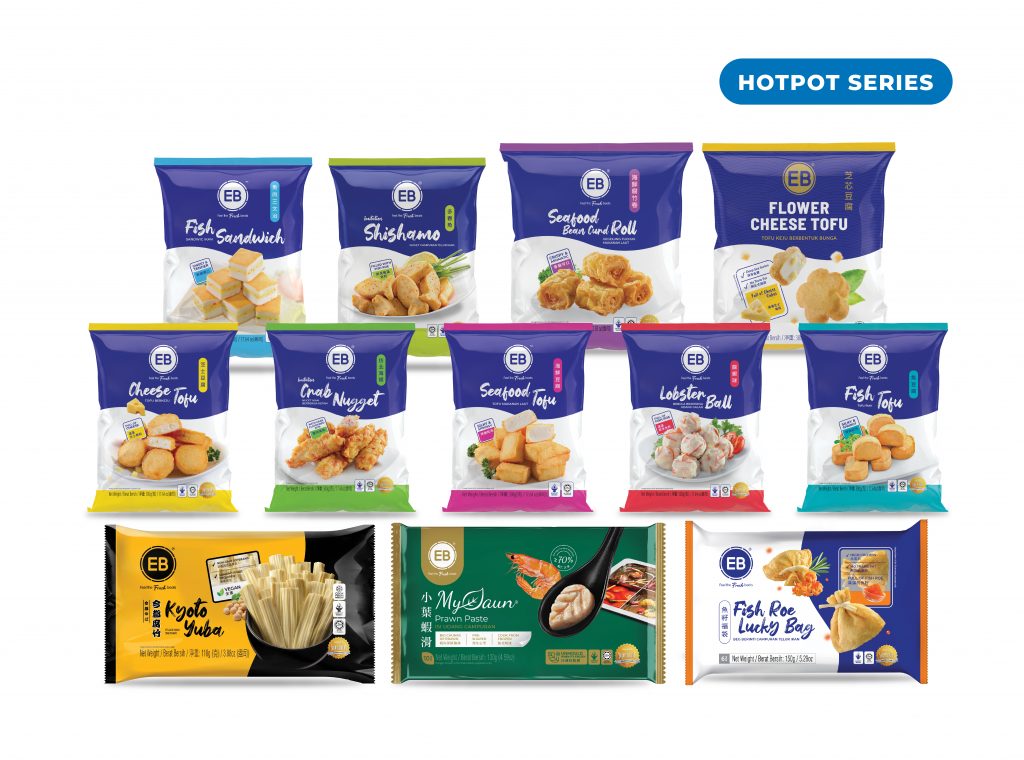 Question: How do you think the competitive landscape for EB Food has changed over the recent years?
Ms Chris: The pandemic has expedited the digital transformation of the business landscape. In order to stand out from our competitors, we have taken steps to elevate our brand image. We focused our efforts on improving our customers' experience while delivering quality products and services to our consumers.
Besides increasing our presence across different electronic platforms, we are also shifting more marketing engagements and promotions online through the use of social media advertising and live streaming. We expect this trend to accelerate and will allocate more resources to build up our online capabilities going forward.
Question: Can you share with us in what ways do you think EB can be better positioned to achieve sustainable growth?
Ms Chris: By building strong brand equity and innovating to consumer's needs timely, we are able to create a high barrier of entry and achieve competitive advantage over other competitors in the market, which put us in a good position to support growth.
At the same time, our research and development (R&D) team continues to innovate new products while our engineering team strives to leverage on technology to improve our freezing capabilities, keeping the nutrition values during production, allowing our products to recover all its freshness and flavours when consumed.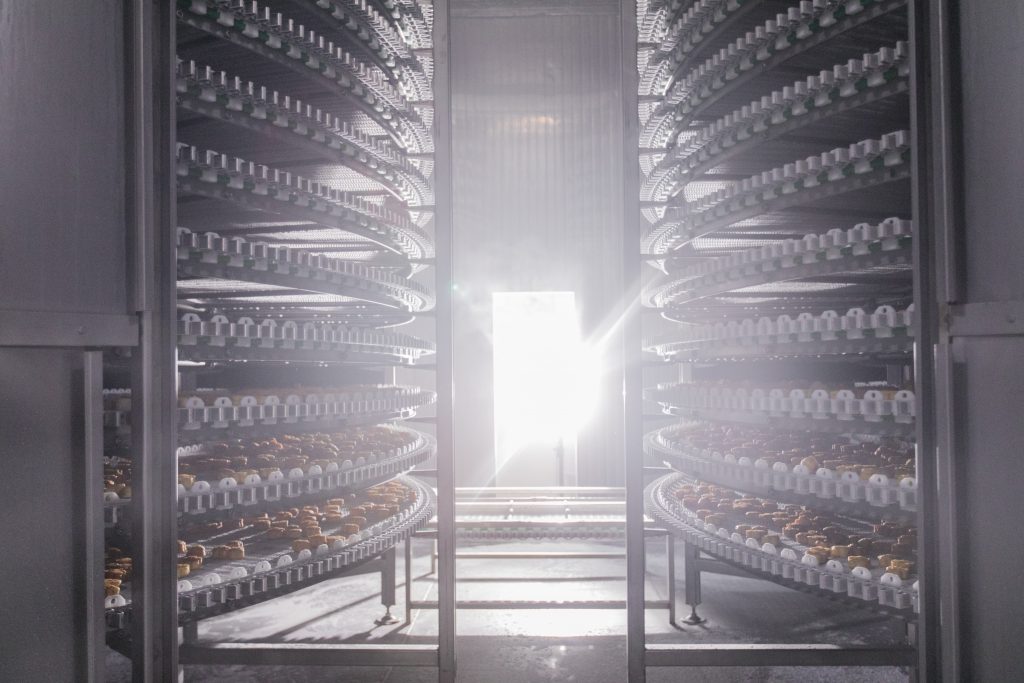 Question: On the topic of innovation, how have being innovative and progressive helped to position EB against the other frozen food distributors in the market?
Ms Chris: Through food innovation and product development, we are able to differentiate ourselves from our competitors by offering products that our competitors have yet to offer. Our manufacturing skills allow us to deliver both nutrients and convenience to end consumers. Expanding our product range also allows us to better control our raw material such as prawns, cheese and Alaska pollock.
In this competitive business landscape, it is important to not just have a product but actually deliver value to stakeholders. Having a high perceived value product by consumers is essential to expanding market share. To achieve that goal, we will do better in understanding the market demands and enhancing our operating efficiency, product offerings and brand equity. At the same time, increase customer satisfaction by providing quality products and strengthening our relationships.
Question: Has the COVID pandemic impacted demand for your range of products? Will the longer-term economic repercussions of the pandemic stimulate or suppress your future growth?
Ms Chris: COVID-19 has dampened the macroeconomic outlook significantly. Fortunately, the demand for our products remains largely unaffected as the nature of our products are mainly for home-based consumption. In fact, the lockdown has brought forth an increase in retail sales as consumers limit their shopping frequencies and are less tolerant of perishability now compared to before the pandemic.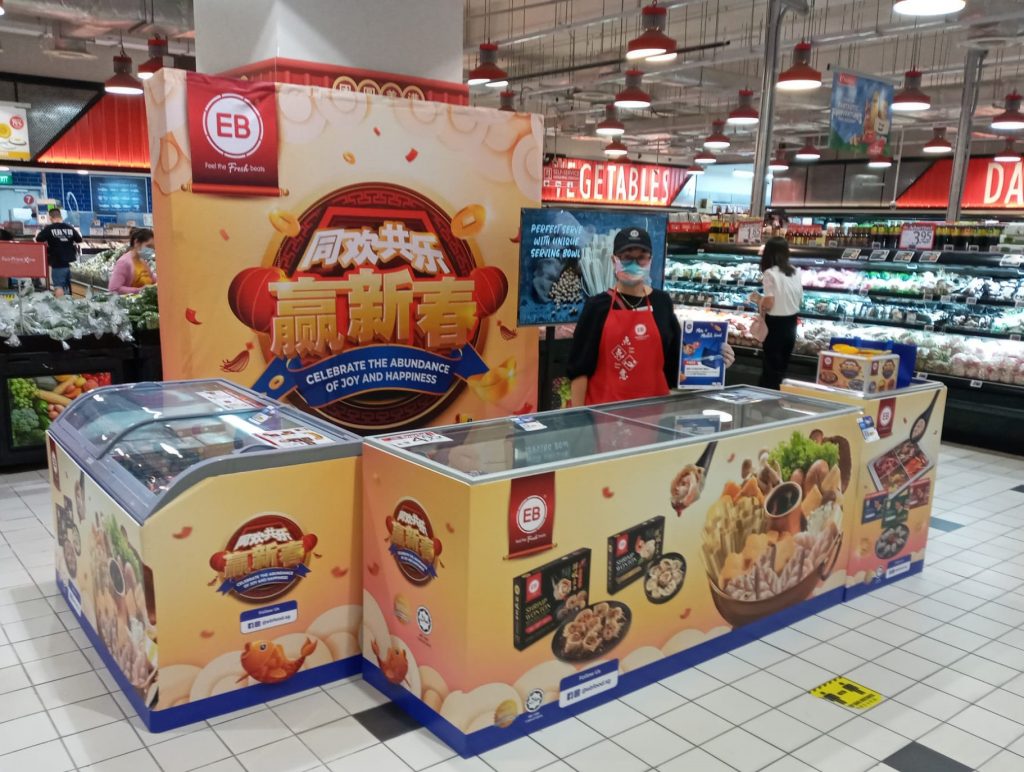 Going forward, we may still encounter some temporary disruptions in both our production and supply chain due to the possible lockdowns which may restrict business operations and the movement of goods and people. However, we are optimistic about having sustainable growth with the multitude of strategies that the management has employed to ensure the longevity and viability of our business.
Question: What are some strategies in which the brand has to overcome the challenges brought about by the supply chain disruption possibility that you mentioned?
Ms Chris: Firstly, we will look at optimising sales through branding, product development and expanding our distribution networks. Besides that, we will evaluate supply chain scenarios to predict when and where excesses and shortages to get actionable insights that will optimize operational metrics. And as always, we have been working on developing deep supplier relationships, providing security, to negotiate price and guarantee supply of raw material.
Question: Apart from the pandemic, what are some new attitudes and trends that you have identified? And how has EB Food been adapting to these attitudes and trends to serve your customers?
Ms Chris: The fast-paced and hectic lifestyle of most Singaporean households gave frozen food much success. Its convenience is a huge driving factor for younger age groups such as the Millennials. They have a less negative view of frozen food and are also recognising freezing's ability to preserve nutrients in food. Coupled with the cooking at home trend due to the pandemic, the demand for frozen food bloomed.
EB has been able to benefit from these by offering consumers premium frozen food products that they can enjoy at their convenience. Understanding our consumer's needs, we are able to innovate new products and further develop our existing range. An example will be enhancing our star product, My Daun Small Leaf Prawn Paste, to gourmet status by infusing truffle oil, satisfying the taste buds of the young and curious.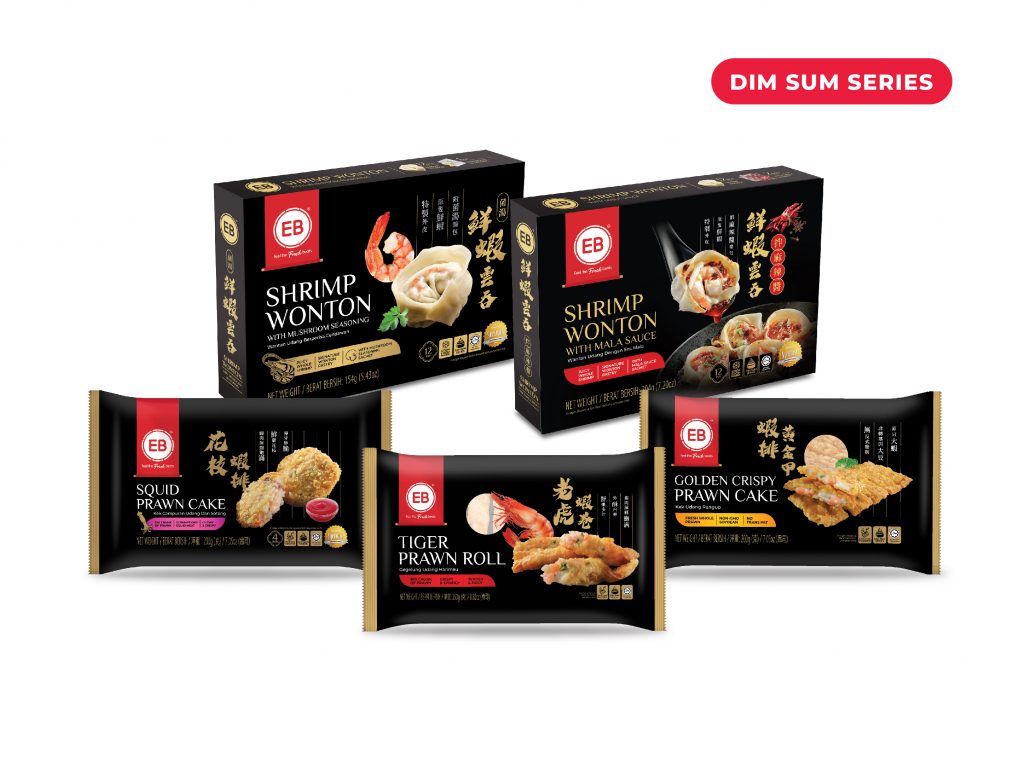 Question: With the rise of ecommerce, how has EB Food been able to utilize these digital platforms to reach consumers?
Ms Chris: The availability of ecommerce platforms has given us an alternative sales channel and new marketing opportunities. Ecommerce advertising and promotions are a whole new ball game compared to modern and general trade. Last mile fulfillment was our biggest concern as we needed to educate our customers to assign someone home to receive the products, unlike other online orders. We took time to further train our logistics personnel to ensure a smooth transaction.
Real time marketing is what we have been focusing on. Creating relevant messaging by listening to and anticipating customer needs through social media, focusing on current events, trends and on feedback. This allows us to customize bundles accordingly, offering products and discounts that our consumers can relate to.
Question: What are your mid to long-term strategies of online availability to drive e-sales of EB frozen food products?
Ms Chris: Our midterm strategies are employed to highlight new products, create festive bundles and promotions to spark interest and create brand awareness to cater to consumer's needs and reduce cart abandonment. Our overall goal online is to establish direct relationships, increase social proof via reviews for instant nod of approval to build brand trust and shorten sales cycle.
We inspire to provide a great digital customer experience by providing a fast, responsive and frictionless experience for consumers as they switch between channels in their journey towards becoming our customers. The different social media platforms have allowed us to reach out to the different generations of consumers.
Read more relevant topics
Question: Emerging as a Top Brand in your category by consumer votes, can you share with us what EB Food's strategy is when it comes to retaining and building brand loyalty?
Ms Chris: At EB, we build our brand loyalty starting with our employees first. We believe that when our employees feel valued and appreciated, our customers will feel it too. Especially with ecommerce platforms, we are able to connect directly with our customers and reward them for their reviews and encourage repeat orders with shop vouchers. Partnering with complimenting brands is also our way to connect with new audiences and at the same time, offer our existing customers more options.
Strong branding is one of our pillars of success. This allows the company to remain competitive and relevant. As the marketing hub, we will continue to channel huge resources towards building our brand image. Leveraging on our HQ's manufacturing capabilities, we aim to grow our market share and deliver premium quality products in response to the market demands.
Question: Finally, before we end off, what would you like to share with your customers and what can they look forward to?
Ms Chris: At EB, we pride ourselves on always offering quality ingredients. Most of our products are trans-fat free and our R&D is consciously working on delivering a healthier option whenever possible. Our products are Halal, GMP & FSSC 22000 certified, adhering to the high safety and hygiene standards. To further deliver confidence, we are in the midst of applying for BRC certification, estimated completion by Q3 in 2022.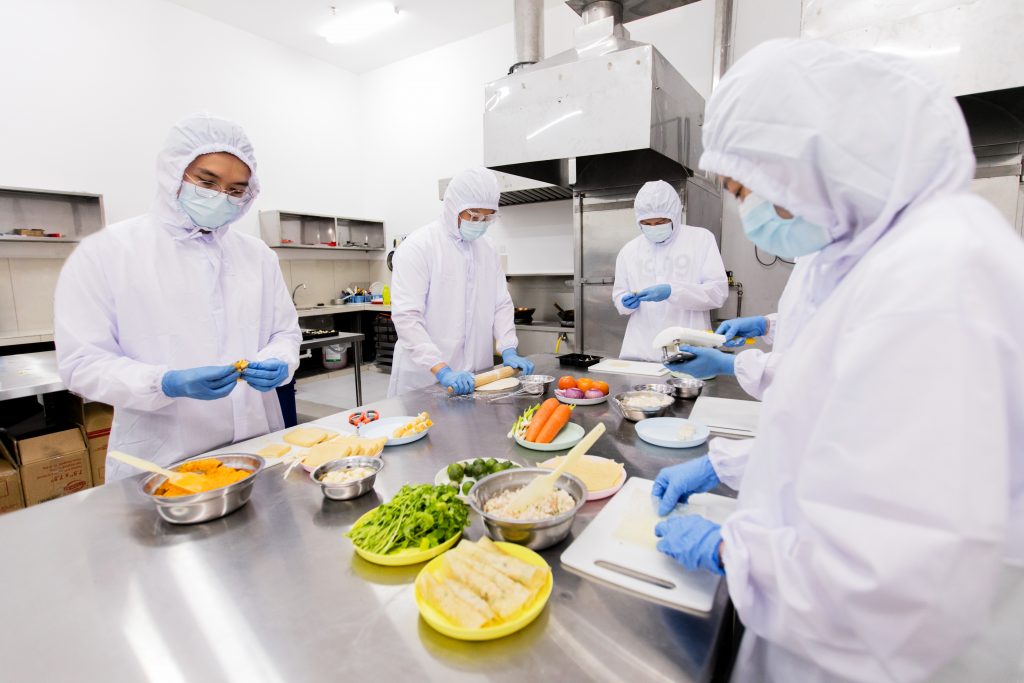 Our expertise in quality frozen food allows us to offer consumers high-quality solutions, which are tasty and convenient – ready and waiting for them. This year, you can look forward to our new series of RTE meals that will cater to the different generations of consumers!