The Most Versatile Crop in the World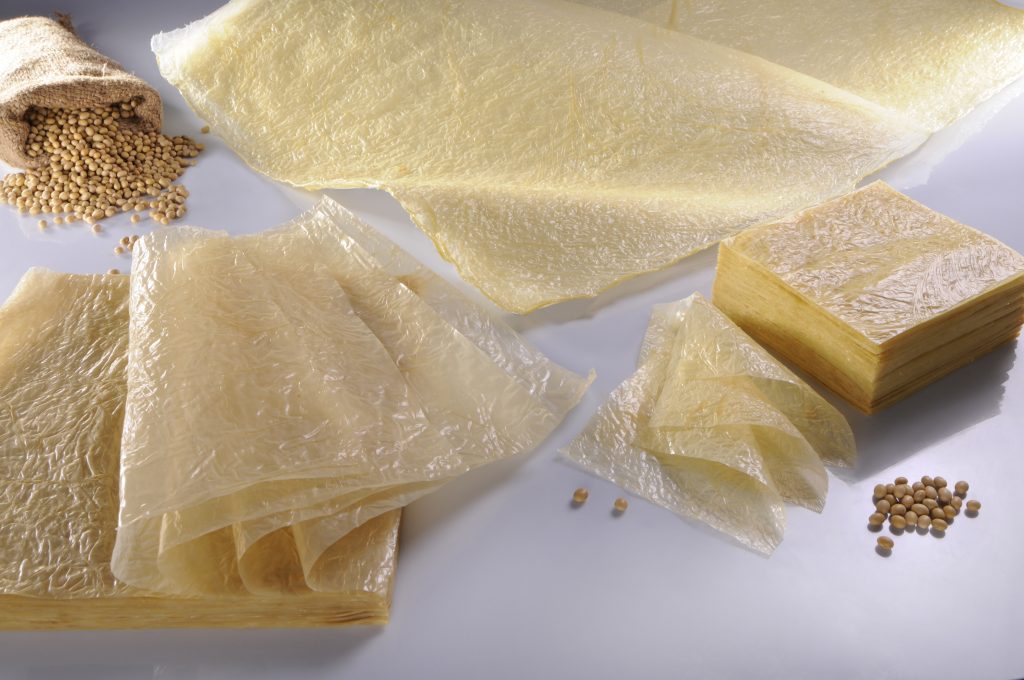 An acre of this crop can produce 40,000 servings of tofu or 9,500 litres of soy milk. Otherwise, the same acre can also be used to make 82,368 sticks of crayons. Besides, it is commonly used in a variety of industrial products, including oils, soap, cosmetics, resins, plastics, inks, solvents, clothing, lubricant for cars and biodiesel fuel. For these obvious reasons, demand for the crop is on an ever-growing trend. 
Not only is soybean one of the most versatile crops in the world, it also brings about tons of benefits to human health, which are not commonly known. It is high in fibre and protein, low in saturated fat, cholesterol and lactose-free. As a bonus, soybeans are also a good source of omega-3 fatty acids and antioxidants for the body.
Recognising the plethora of benefits brought about by soybeans, Everbest, a soybean manufacturer for 25 years has centred its products around this important ingredient. In alignment with their mission to "create a better and healthier lifestyle for consumers", the brand has insisted on using Canadian Non-GMO soybeans in all their products to ensure that their customers are provided with high nutritional values.
"It is because non-GMO foods are a major component of clean diets. They are much denser in nutrients and have not been contaminated by pesticides nor contain antibiotics. Along with that, growing non-GMO foods has less of an impact on the environment, including human and animal health," said Ms Ooi Thian Siew, Chris, Chief Executive Officer of Everbest.
The brand also prides itself on the high standard of food safety and quality upheld.
"All of our products are manufactured in accordance to ISO 22000, HACCP, GMP, and HALAL standards, which stress the emphasis we put into ensuring all our products are produced in the most hygienic conditions for safe consumption. Besides that, consumers can also be assured that we only use fresh and premium quality ingredients," added Ms Ooi.
Over the years, Everbest has sought to expand their choices for vegan consumers through aggressive and innovative product development. They now offer five different vegetarian series with over 80 products, from Bean Curd Skin, Spring Roll, Ku Loh Meat, Soya Bean, Yuba to Textured Soy Protein series.
The best-selling product which can be said to have set Everbest on the global map, to 28 countries, beyond the Malaysian market is the Ring Roll.
Ring Roll has become almost an essential for all steamboat sessions. Many also love to enjoy the Ring Rolls with cup noodles or soup-based dishes such as Bak Kut Teh, Hokkien Mee, Curry Mee, Tom Yum Soup, etc. as they are not only delicious and nutritious, but also easy to prepare. There is no cooking required. In fact, dip these in the soup with only 3 seconds and you will enjoy both the soya aroma and semi-crispy-soupy bite, for the perfect experience.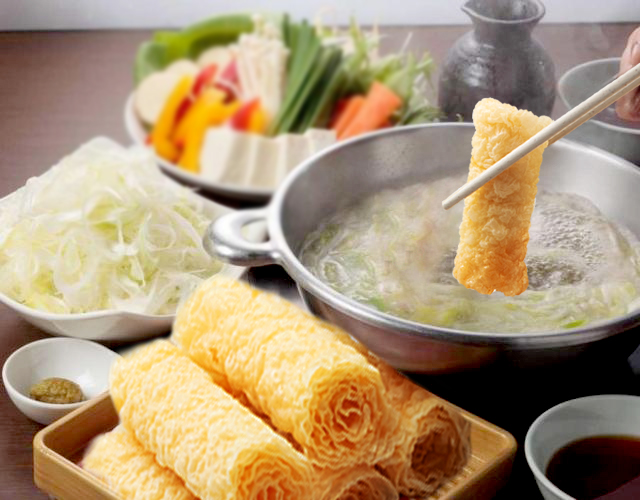 For consumption outside of home, customers can also choose to purchase the convenient pack which contains 2 pieces of Ring Rolls instead of the Family Pack, which comes with 14 pieces. These small packs can come as a nutritious add-on when one is looking for a quick and simple meal in the office.
Moving forward, the brand is also exploring and looking to launch the Western and Japanese delights, as a continual effort to offer vegan consumers with more variety in food choices.