Indoguna: A Tailored Gourmet Experience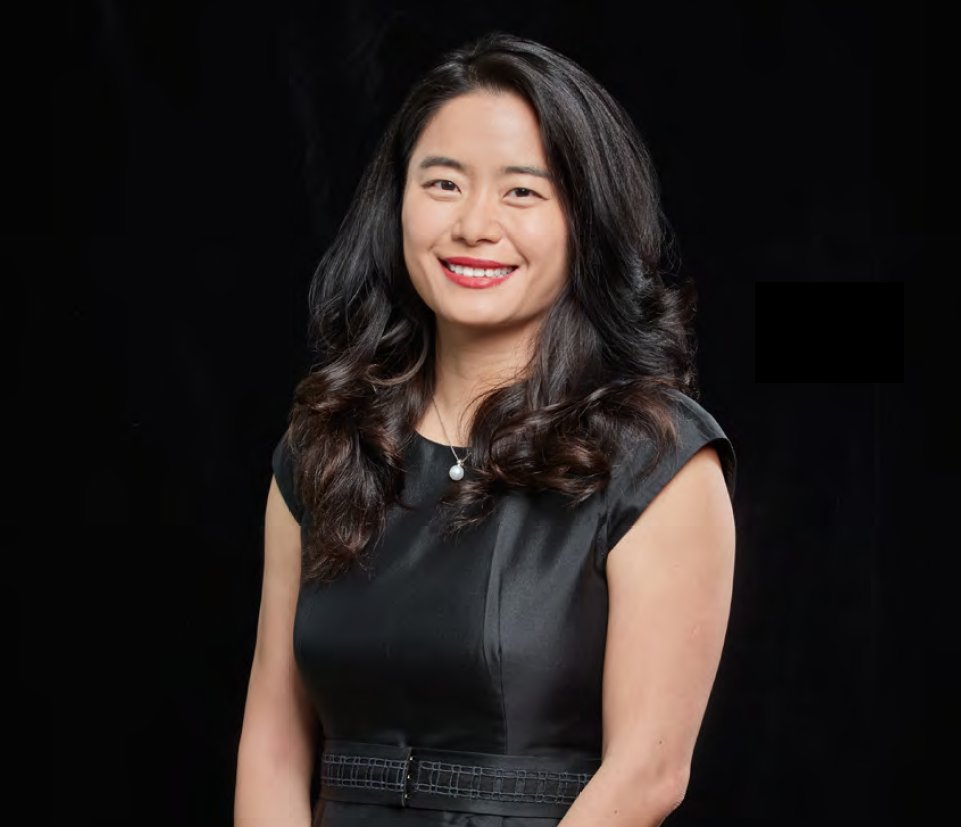 If you have dined on premium meats, delicatessen and seafood in Singapore, chances are, they were supplied by Indoguna.
At the early stage of Indoguna Singapore's business, Helena Raudschl joined as Managing Director. Under her stewardship, Indoguna Singapore has transformed into one of the region's forefront gourmet food distributors, initially by supplying Singapore with premium quality foods, then by plugging the gaps in the food and beverage business.
In doing so, Indoguna Singapore has demonstrated the ability to adapt and innovate – rare attributes for a Singapore-based small-and-medium enterprise (SME). While the company initially ventured into Dubai because of its existing customers, the factory in Dubai will fuel Indoguna's next phase of growth, the unexplored realm of the halal food segment.
The company's philosophy is to simplify the process for customers: "Rather than telling them what we have, we cater to their needs."
Indoguna delivers food already portioned to its discerning customers' needs, even skewing kebabs and rolling meatballs if requested. It even has an air-drying chamber, which allows saucisson, air-dried beef, salami and other European style small goods to be made in-house. This facility allows the hospitality industry to skirt strict regulations on the import of such products while maintaining quality and authenticity.
"It's not that we have more staff, but because of economies of scale, we buy bigger-sized machines," says Helene. Indoguna has thrived by becoming a one-stop shop, going as far as customised portioning and marination, according to customers' needs.
Indoguna's duty to its customers has also spurred the company to innovate through continuous research and development in food technology and discovery of new food sources. Their commitment to quality ensures that Indoguna does not artificially extend the shelf life of its products. The company's house brand of processed meats, such as sausages and charcuterie – marketed under the Carne Meats by Indoguna label – are entirely made of meat without protein fillers, artificial colours and flavourings.
"From day one, we've always been quality first and then everything else later because I believe quality brings back customers and not the price."
Companies that Indoguna counts as customers include the Grant Hyatt, Raffles, Swissotel and Fairmont hotels, as well as restaurant chains like Gyu Kaku, Imperial Treasure and TungLok. Even steakhouse owner, Aston Soon of Astons, looks to Indoguna for supply of meats.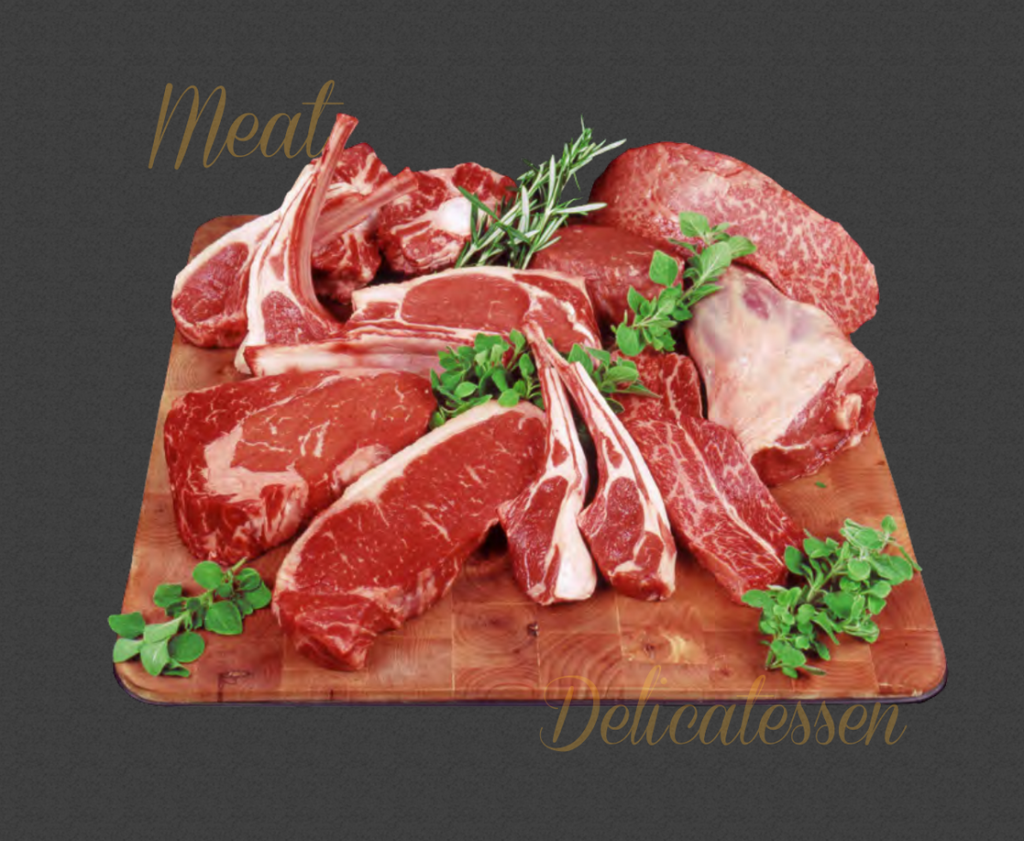 However, Indoguna is not interested in sitting still. Under the leadership of Helene, Indoguna is eager to plug the niches in the hospitality industry. "I don't think about what's really bad, I think about what else I can do."
Their house brand, Ocean Gems by Indoguna, which supplies seafood from crab meat and prawns to scallops, tuna and octopus, was born during an economic epidemic (SARS) that swept across the region.
"We had nothing to do. There wasn't so much demand from restaurants and hotels for food. So, instead of sitting in the office and looking at each other, we looked at our business, and started Ocean Gems by Indoguna."
Similarly, the financial crisis in 2005 also offered the company an opportunity to expand its reach to Dubai. "We found that Dubai was really booming and there was a lack of quality produce," Helene observed. The changing demographics of visitors, from Europeans to the Chinese, is turning the tides in favour for Indoguna. Their Dubai facility will manufacture halal-made Asian dim sum, canapés, sausages and cold cuts which will be supplied to the Middle East, Africa and the region.
Ironically, the Singaporean company that sells premium quality fine European foods is also wanted in the Old World. "Europe is becoming a big market, and Europeans are demanding tasty food that doesn't cost a lot of money," Helene shares.
"Our future is really the world. I know it's ambitious, but we will take it step by step."
This post is an excerpt from 30 Singapore Brand Leaders – Insights into the Amazing Machine of the Singapore Enterprise, brought to you by Influential Brands®.