Naturel: The Natural Way to Healthier Living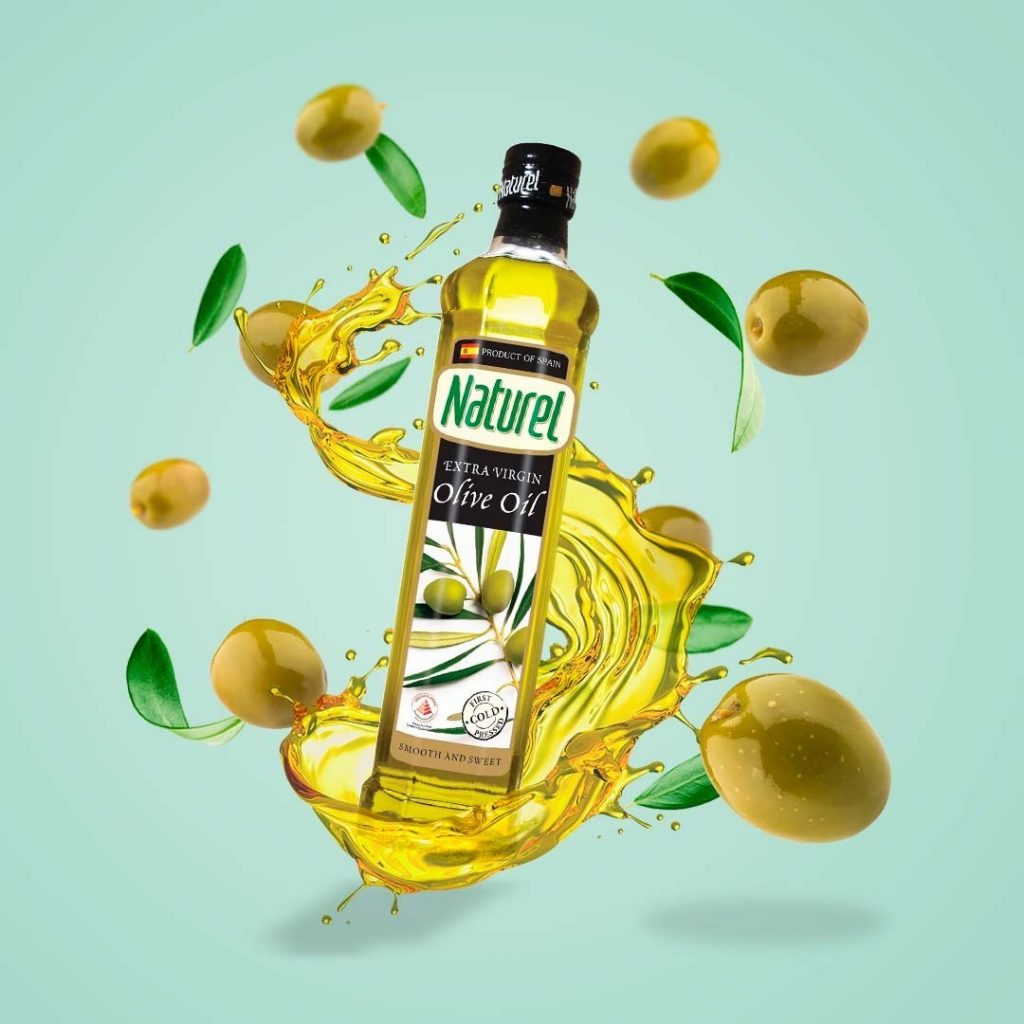 In recent years, we have seen an influx of brands in the grocery market, offering a range of edible oils, pasta, butter, margarine, and rice for both households and commercial eatery use. Even major retailers are developing their own private labels. Even key retailers such as Fairprice, Dairy Farm, and Sheng Siong are developing their own private labels.
With an increasingly saturated market, Ms. Sulina Tsai, Executive Director (Marketing) at Lam Soon Singapore shares how the Naturel brand has been able to emerge as the 2021 Top Brand in multiple grocery product categories. Represented across nine countries, Naturel is a strong player in Singapore, Malaysia, Thailand, and the Philippines, while gaining a presence in Brunei, Indonesia, Bangladesh, Vietnam, and Hong Kong.
Question: For context, can you share with us what are some key trends and growth opportunities present in the grocery product market?
Ms. Tsai: Consumers are becoming more informed and well-travelled. Hence, they are more open to trying new food and cuisines around the world. This also includes experimenting with certain diets, for instance, plant-based food.
We also see a trend in the consumption of healthier food options, not necessarily for the purpose of addressing a specific need. For example, Gluten Free products used to be consumed by people with celiac disease concerns, but recent studies have shown that consumers are gearing towards "Free From" type of food, as a want in their diets.
Ever since COVID-19, and with the Movement Restriction Order, consumers are having more frequent home-cooked meals. This lifestyle change has resulted in the stronger family bonding and consumers becoming conscious of the nutritional value and provenance of their food.
Question: What are some strategies that the Naturel brand is adopting to capitalise on growth opportunities in the market and expand further?
Ms. Tsai: We invest in consumer insights to understand our target audience and focus on offering products that promote health and wellness. Over the last years, we have established Naturel as a trusted brand amongst the consumers, by ensuring single source origin, food traceability, trustworthiness, and product quality. Another key strategy is to ensure that our products remain affordable and easily accessible.
Beyond those, we are mindful of the market trends and will continue to introduce new products that meet consumer needs. Regular customer engagement through our various media platforms helps us stay relevant.
We also seek to align ourselves with governmental efforts. The Health Promotion Board has been empowering Singaporeans to make informed food choices with their Healthier Choice Symbol programme. We always ensure that all our products meet these defined nutrition criteria while attaining internationally recognised certification wherever possible.
Question: How effective have those strategies been working out? Are you able to share with us what are some areas of success Naturel has seen in the recent years?
Ms. Tsai: In October this year, Naturel received two awards at the FairPrice Partners Excellence Award (FPEA) ceremony, namely, the Top Brand Excellence Award and the Top People's Choice Award. These awards signify the remarkable sales growth, consistency in quality assurance of Naturel but most importantly, it confirmed Naturel as a favourite among Singaporean shoppers.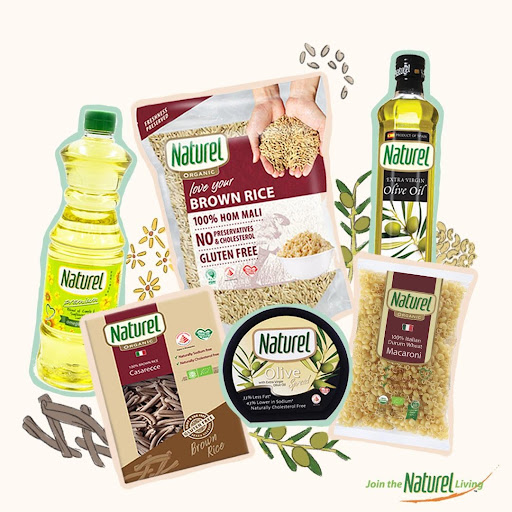 Apart from that, we are also very honoured that Naturel was conferred with the Top Brand Award. As evidenced by local consumer sales data, Naturel received the award in the categories of Edible Oil, Rice, Pasta, and Margarine.
These certifications represent a seal of quality, assurance, and transparency to consumers, giving them confidence when purchasing Naturel products. Lam Soon understands the importance of these value claims and is committed to maintaining such high standards; to deliver not just good taste but also excellent dietary values.
Question: With the proliferation of new brands, how does Naturel build brand loyalty?
Ms. Tsai: Naturel's brand promise is to give consumers a holistic approach to a well-balanced healthy eating and healthy lifestyle.
Staples are a must-have among Singaporeans, and we have identified that healthy options in this category were somewhat limited. With the proliferation of processed foods, we made an early decision to introduce exclusively organic options of rice, pasta, and pasta sauces.
Today, Naturel has become a widely recognised food brand, being the category leader in the Edible Oils market, as well as the leader within various organic food segments.
In brand messaging, consistency and product quality is paramount. Traceability is a key aspect of our business, and we ensure products are sourced from a single origin that adheres to stringent manufacturing. Our commitment to quality extends to our packaging material and design.
We have worked on these principles since the brand was introduced and will continue to do so.
Question: With the digital trend, what are some platforms that Naturel has been utilising to communicate with your customers?
Ms. Tsai: A mix of traditional media and digital platforms is used to connect with consumers. Product information, recipes, and articles about health and wellness can be easily found on our official website, Facebook and Instagram.
Certainly, Naturel moves along with the digital trend. While those social platforms are our core means of communication, we do not neglect the traditional media either. Whether digital or conventional on all our platforms, we focus not just on brand and product-related messages but a holistic approach to grow with a healthier you by eating right, keeping fit, and beating stress.
Question: Lastly, what advice would you provide to consumers who are looking for healthier food products? And why should they purchase Naturel products?
Ms. Tsai: Wellness should be viewed from a much broader lens; it is not just about what we eat. Everyone should take on a well-balanced lifestyle, including diet, exercise, mental health, and self-care.
Naturel wants to bring a new and holistic approach to healthy cooking for consumers who want to eat right, feel good, and are looking for affordable quality products. As a trusted brand for the last 28 years, customers can rest assured that we are a brand that cares for their well-being.