Welcome by Editor of Magazine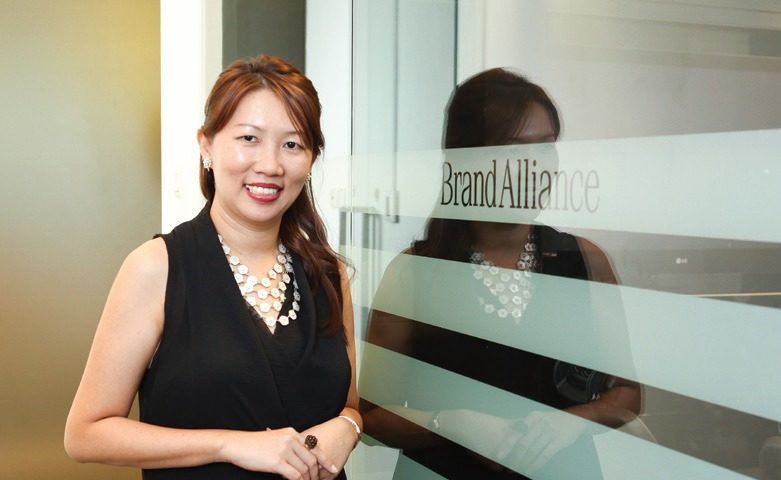 Welcome to the inaugural issue of BrandzAsia, a channel that spotlights Business Excellence in Asia. In our first issue, we are glad to have the support of market leaders from all over Asia contributing with their experience, knowledge and viewpoints.
Over a span of more than two decades, through our journey as a creator and incubator of brand concepts, we have witnessed the creation, flight and transformation of many Asian-based businesses. Having worked with the best in class from multiple industries, we are always in awe of the dynamism of the people, ideas and drivers behind each of these businesses.
In the face of a dynamically changing Asia, we believe that the viewpoints of featured leaders from technology, luxury and e-commerce, coupled with the brand feature stories of Top Brands & Employers, will provide an insightful read for our target readers comprising business leaders, high-net-worth individuals, influencers and decision makers across Asia.
On behalf of our amazing team, we want to extend the heartiest thanks to our partners and brands. We feel truly blessed to collaborate with you and to continue to play an active role in the promotion of Asia's best brands.
Wishing all a dynamic year ahead!
Managing Director, BrandzAsia