Updating a Brilliant Tradition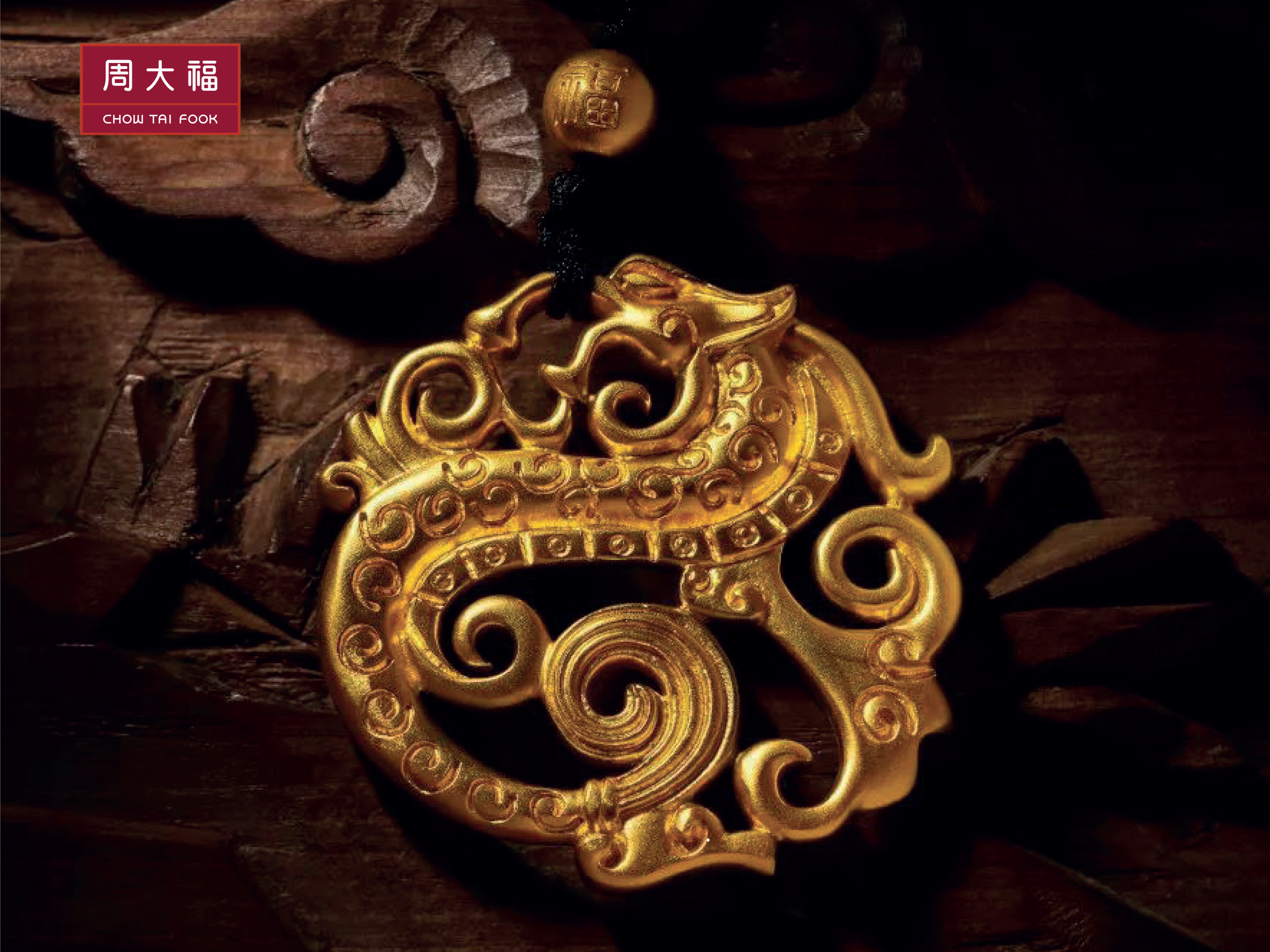 UPDATING A BRILLIANT TRADITION
CHOW TAI FOOK strengthens links to a new generation of younger clients
Renowned for design, quality and value since the hedonistic Twenties, CHOW TAI FOOK has a longstanding commitment to innovation and craftsmanship, all underpinned by its core commandments of sincerity and eternity. Today, it is boldly engaging a much younger audience with a curated string of high-end watch and jewelry labels to address the evolving needs of connoisseurs around the world.
From raw material procurement to refined retail shopping, CHOW TAI FOOK takes great pride in an agile business model that is unmatched in the industry. The company's commitment to sustainable growth is anchored in its pioneering Smart+ strategy — set up to promote long-term innovation in business, people and culture.
In 2016, CHOW TAI FOOK launched T MARK as part of its commitment to fully disclosing the journey of each diamond. The pioneering T MARK not only ensures the traceable quality of every diamond, but also delivers on the house's promise of "Sincerity, Faith and Belief."
With its innovative designs and effective online-to-offline strategies to succeed in today's omnichannel retail environment, CHOW TAI FOOK is certain to be here for another century and beyond.