Reaching a New Generation of TCM Consumers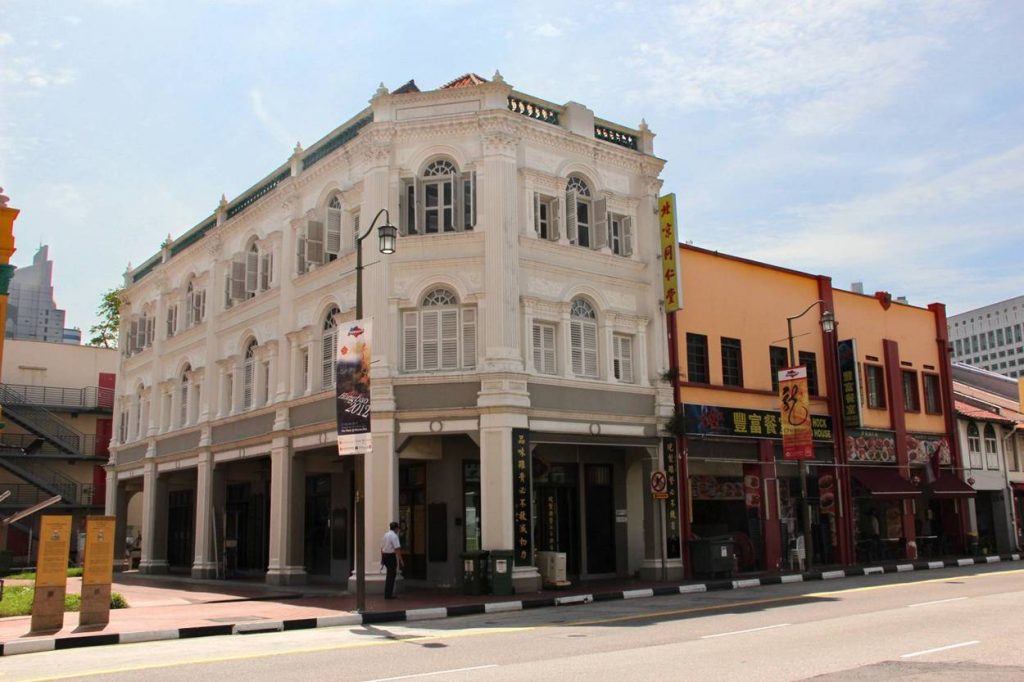 Chinese pharmaceutical company Beijing Tong Ren Tang is making the therapy of TCM accessible to a younger market
Chronic diseases such as diabetes and hypertension. Weak physical conditions of patients before and after surgery. And modern afflictions such as physical discomfort due to sports injuries or stress.
These are just some of the ailments that plague today's urban population — and they are addressed by one of the five Beijing Tong Ren Tang clinics in Singapore. There, Tuina practitioners treat muscular or tendon sprains using massage, or reverse the negative effects of anxiety, poor sleep, blurred vision, or traditional Chinese medicine (TCM) Physicians take the pulse and fatigue with acupuncture and, depending on the situation, medication.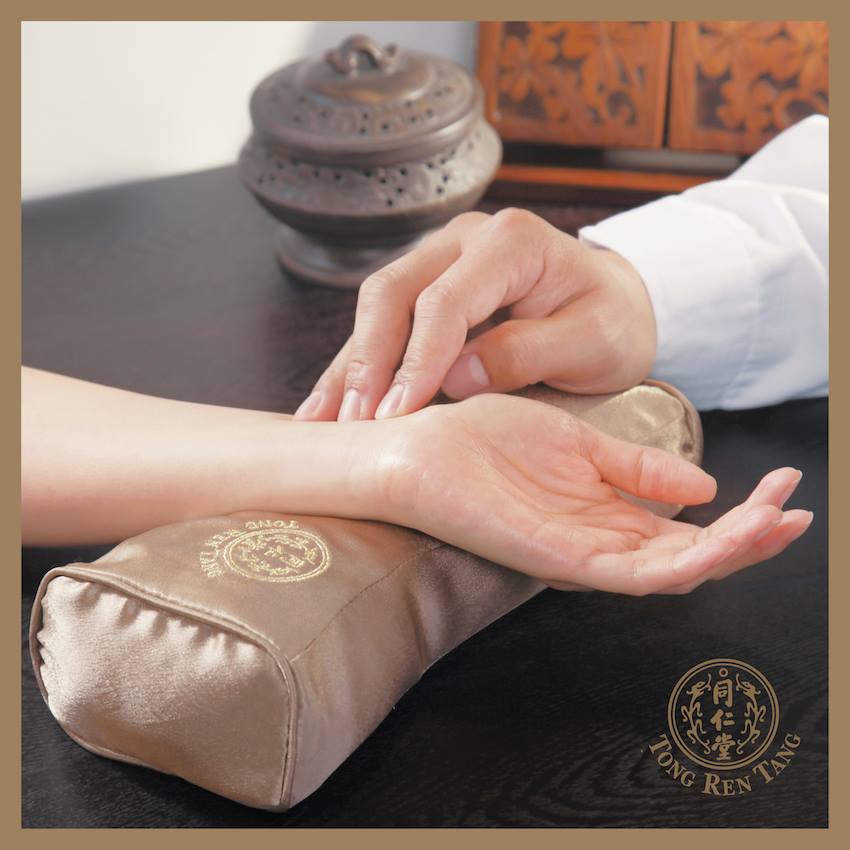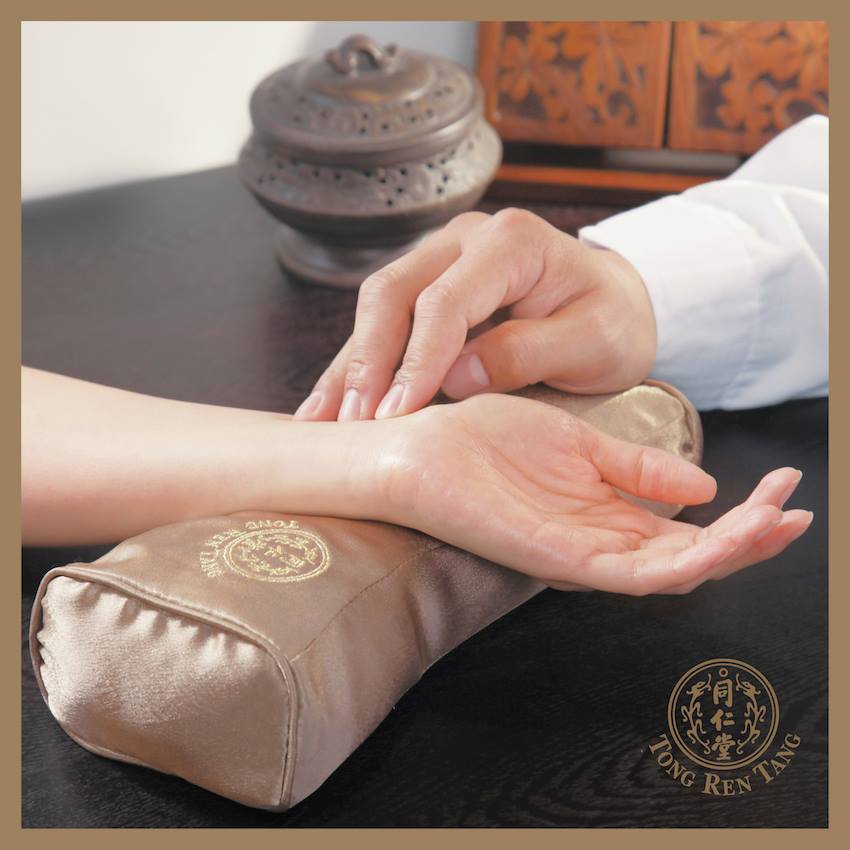 What's more, TCM is no longer just a form of medical treatment for the older generation. It is becoming much more accessible to younger patients.
Beijing Tong Ren Tang's customers aged under 40 account for about 30 to 40 per cent of its patients. According to its spokesperson, most patients come to know of Beijing Tong Ren Tang through referrals from friends and family who achieve good results following their treatment.
On top of the ailments mentioned earlier, help for issues such as fertility problems is also sought. However, the company's marketing efforts do not highlight this sensitive and potentially embarrassing issue, leaving physicians to focus on addressing their patients' physique or menstrual processes "so that they can understand the importance of physical health."
A nod to a celebrated legacy
Said to be the largest producer of traditional Chinese medicine, the company is headquartered in Beijing. It engages in both manufacture and retail sales, operating drug stores predominantly in Chinese-speaking regions including Singapore.
Known as "an imperial medicine brand with high-quality cures and treatments, and the choice of confidence", it was founded in 1669 by Dr Yue Xianyang, a famous physician. A rare, time-honoured brand in the industry, its rich pharmaceutical experience is built upon providing imperial medicines for the Qing court for 188 years.
This towering standard for pharmaceuticals has been passed down to this day.
Over the years, the company adhered to the spirit of "nurturing kindness and virtue within, and building up a healthier world", and has always adhered to Tong Ren Tang's ancient motto: "No compromise on cost and labour despite the complexity of processing herbal medicines. No compromise on quality and standard despite the scarcity of medicine ingredients."
Starting from the selection of materials, following the first-class, pure, and authentic standards, Chinese medicinal materials have undergone strict screening and strict processing techniques to maintain the highest quality curative effects of the products.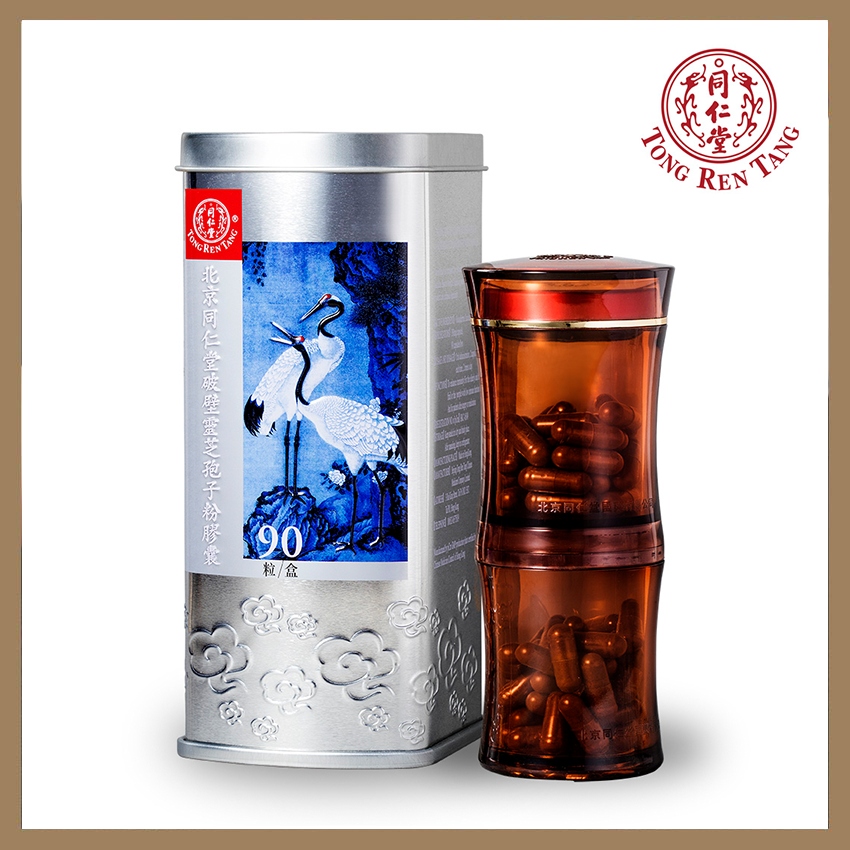 The result? The production of well-known products such as Baifeng pills (they regulate qi and menstrual cycles), Da Huo Luo Dan (commonly consumed to dispel wind and remove dampness), and Sporoderm-Broken Ganoderma Lucidum Spores Powder Capsules that boost immunity and promote better sleep.
Keeping with the times
Leveraging its illustrious history, the company has found a happy balance between maintaining its product standards and embracing a world of smarter devices' need for greater interconnectivity.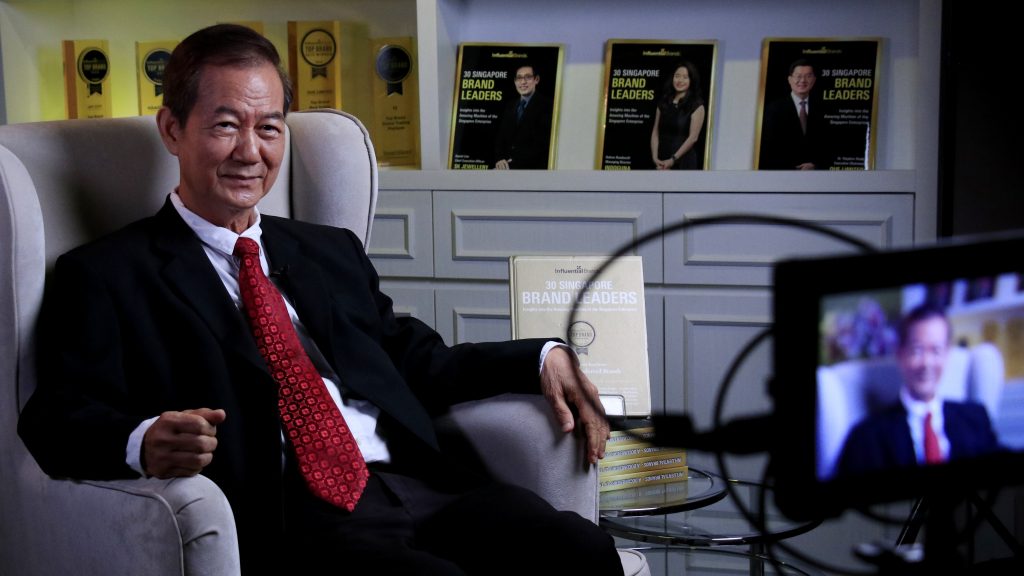 Mr Tan Lee Huak, Vice President of Beijing Tong Ren Tang Science Arts Singapore Co. Pte Ltd, says: "Digital technology is changing with each passing day, and developing rapidly. Not only does it diversify promotion methods, but it can also screen potential customer groups for targeted advertising.
Faced with changes in consumption patterns in the market, coupled with the overall weakness of the retail market under the epidemic, it has also opened its online sales channel — growing a new and young customer base as part of a huge customer network and fast delivery service.
Explains Mr Tan: "We partnered with the popular express delivery platform, FoodPanda, last April to sell items such as Baifeng pills, Banlangen granules, soup packs, and medicinal materials.
"This not only increases the exposure of products and brands, but also expands the channels for product sales, allowing us to reach different customer groups and bring new business opportunities," adds Mr Tan.
The benefits — with a more palatable taste — of tradition
The shape and form of Chinese medicine have also evolved with time. Previously available in the form of ground sachets of ingredients that require hours of brewing, they are now consumed as capsules, water pills, granules or and tablets, which are more palatable and portable. The taste of the medicine is also milder than that of the original medicinal materials.
How else is the face of TCM changing?
"Nowadays, Chinese medicinal materials are directly ground into powder and rinsed with water. This needs to be handled with caution, as the process of grinding Chinese medicinal materials must have strict disinfection and sanitation procedures, otherwise, many will consume or alter their medications improperly.
"We also prefer that Chinese medicinal materials need to be decocted before taking them so that they can exert better efficacy."
Respecting its ancient ethos
Some things, however, do not change. This includes the way materials are selected and the way products are prepared. These processes, and more, comply with the brand's three major standards of superiority, authenticity, and purity.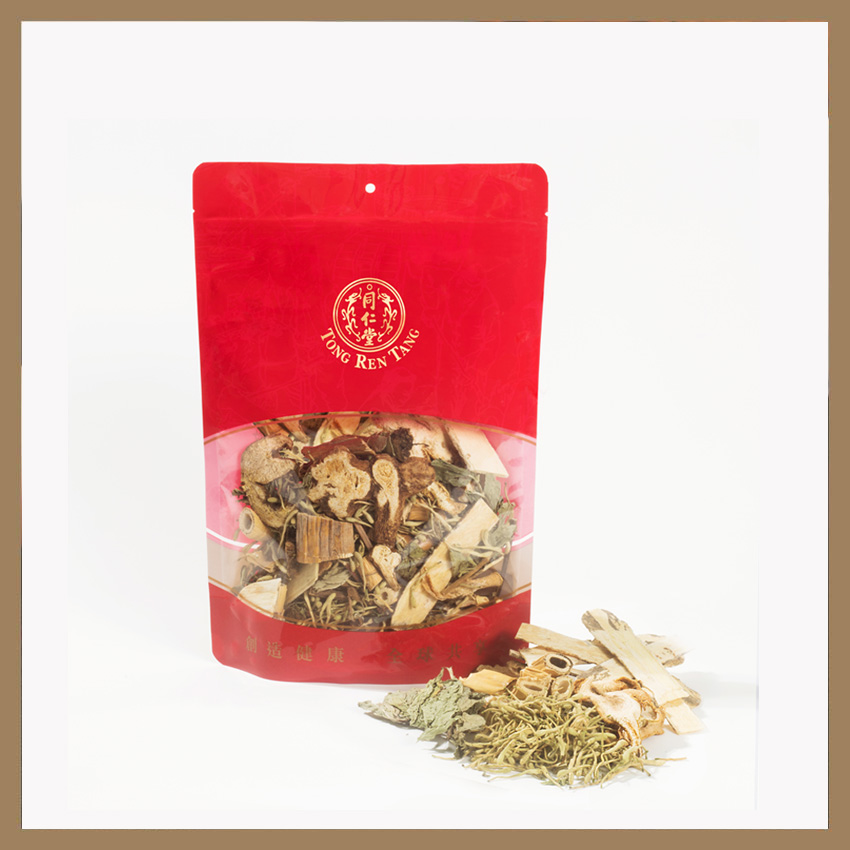 In addition to methods of identifying medicinal materials, standards set by the Chinese Pharmacopoeia must also be met. Also, the selection of authentic high-quality medicinal materials from specific origins, and the removal of impurities from medicinal materials before entering the medicine are strictly required.
On top of this, a unique manufacturing process is carried out to ensure stable medicinal properties.
To uphold its commitment to its patients and consumers, the company ensures that the craftsmanship of Beijing Tong Ren Tang Pharmacy is passed on by the way of masters and apprentices.
Explains Mr Tan: "Every pharmacy master has many years of pharmaceutical experience and shoulders the important task of inheriting pharmaceutical craftsmanship. They will carefully select potential apprentices and professors to pass on. It is never passed on to outsiders.
Maintaining efforts to promote better health
In the past few years, the company has also actively provided health-preserving recipes, fitness exercises, seasonal precautions, anti-epidemic information and product introductions through social media platforms to provide the public with more health knowledge of Chinese medicine.
It conscientiously promotes healthy living habits and creates awareness and understanding of how Chinese medicine addresses different health needs.
In addition, from TCM diagnoses and decoction services to customer service attitude, its staff strives to "treat customers with sincerity, providing high-quality and professional consultation and physiotherapy services.
Preserving tradition while ensuring brand relevance is an ongoing endeavour, but the company is rising to the challenge.
Mr Tan says: "Beijing Tong Ren Tang has always adhered to the ancient motto of "No compromise on cost and labour despite the complexity of processing herbal medicines. No compromise on quality and standard despite the scarcity of medicine ingredients", and the spirit of "nurturing kindness and virtue within, and building up a healthier world."
"Faced with the rapid development of society, we still adhere to the original intention of making medicines. Ingenuity remains unchanged, and we have strict requirements for every pharmaceutical step, to provide the public with the best quality curative products.
"Nowadays, with modern production technology and strict spirit of striving for perfection, we are well-known internationally for our unique formula, a superior selection of materials, exquisite craftsmanship, and remarkable efficacy.
"Leveraging years of accumulated experience in Chinese medicine, we will continue to introduce new ideas to the public and provide high-quality, confidence-guaranteed proprietary Chinese medicine products and services."
Stand a Chance to Win a Box of Beijing Tong Ren Tang Cranberry Collagen Prebiotics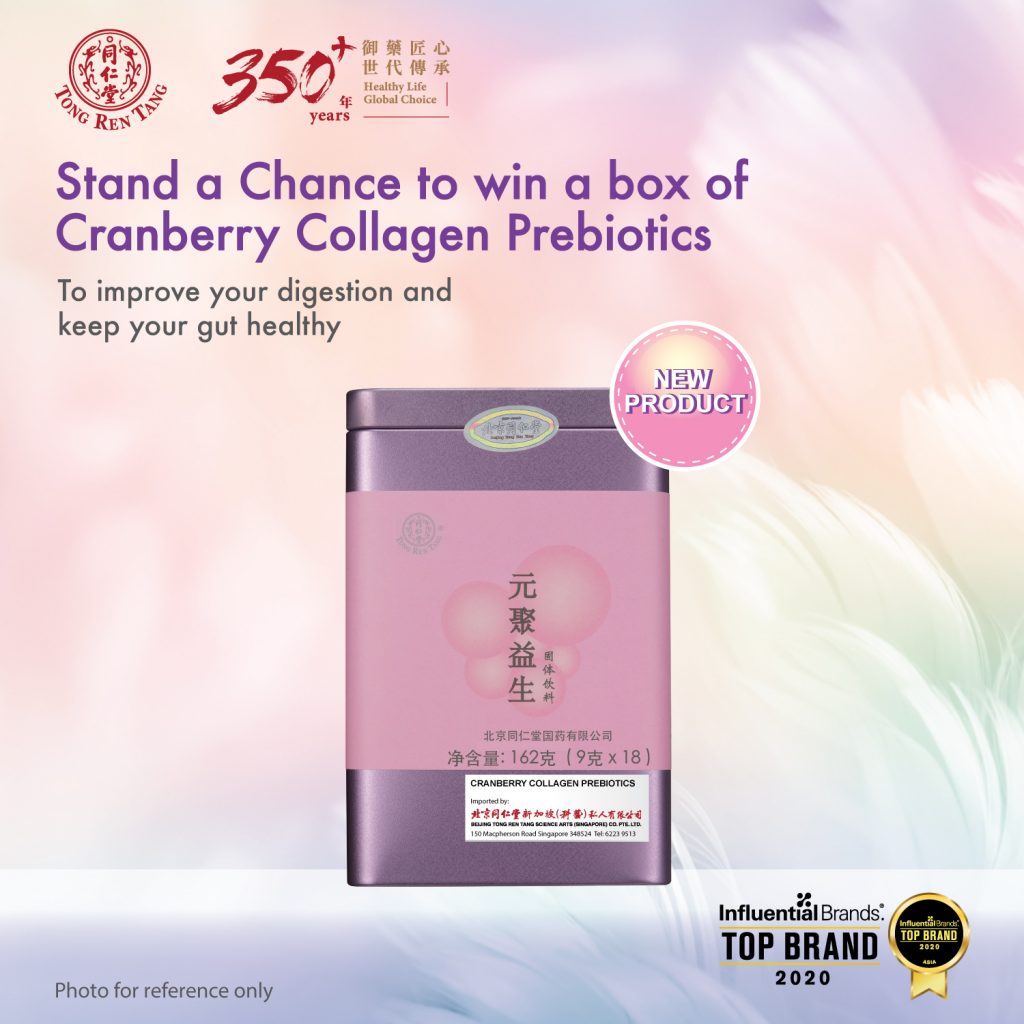 Stand a chance to win a box of Beijing Tong Ren Tang's Cranberry Collagen Prebiotics worth $56 with the following steps:
1. Follow Influential Brands and Beijing Tong Ren Tang Singapore on Facebook
2. Like our Facebook post
3. Comment on our Facebook post the answer to the following question:
"What are some of Beijing Tong Ren Tang's products that are available on popular delivery platforms?"
Qualified entries will be collated to put into a randomizer and the contest will close on 5th March 2021, 11:59pm. Good luck!