Tech Inspired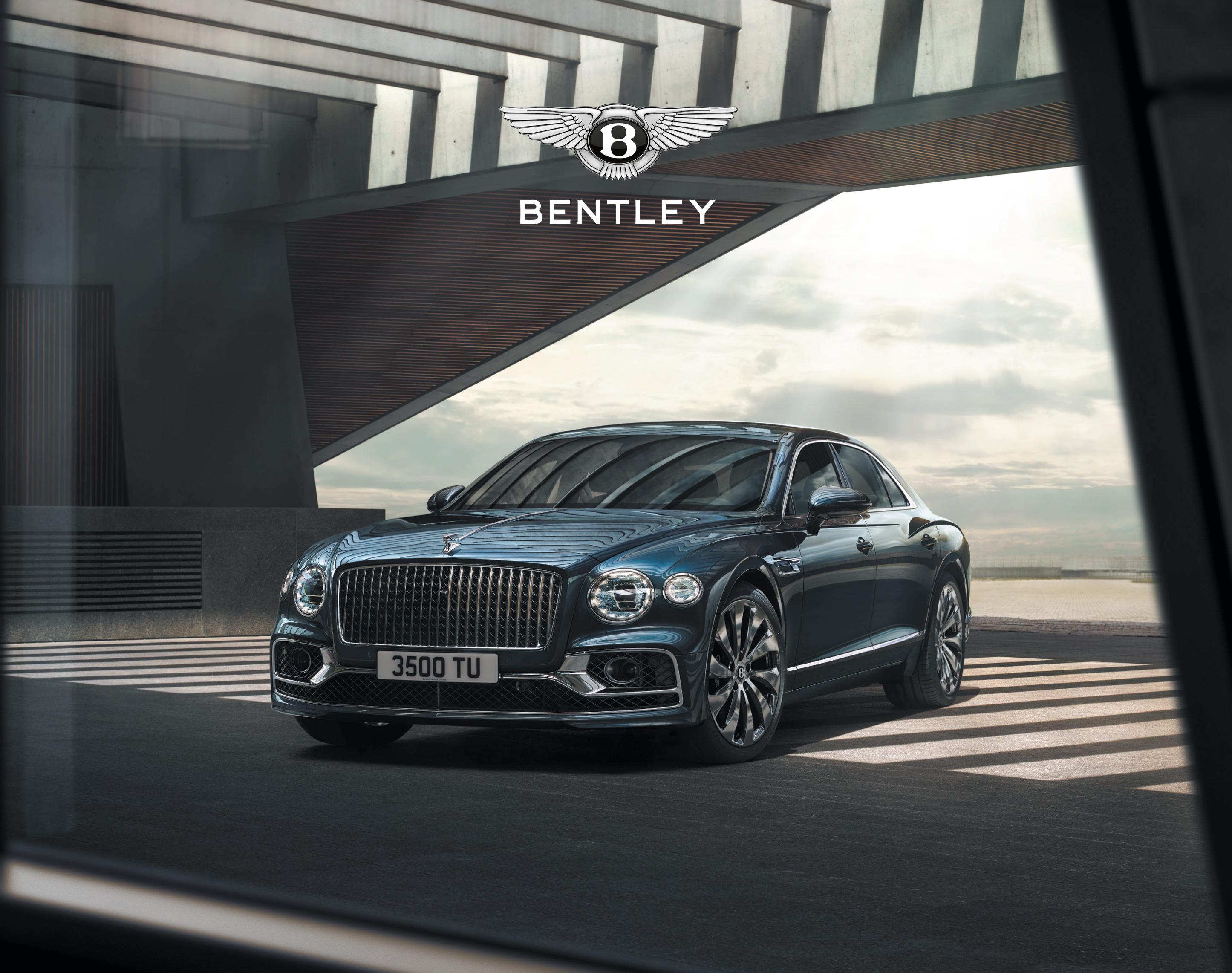 Bentley is a luxury car brand at the forefront of digital era innovations to address the needs of a younger clientele
Growing up at a time when digital interfaces became omnipresent, young car owners tend to be first adopters of new technology. In most cases, the traditional buying model does not apply to them. Bentley's technology-led innovation is able to draw the young car owners' attention to its latest models.
Today, some Bentley models have cabin touch screens that are controlled by a smart device, allowing drivers and passengers to keep in touch and stay entertained. They can control on-board climate and entertainment systems; adjust the position, heating, ventilation and massage functions of their seats; and display real-time information, such as vehicle speed, distance travelled, and outside temperature. A number of apps also allow people to explore selected Bentley models from the comfort of their couches.
Bentley's mobile applications are designed to elevate the Bentley ownership experience to another level. They can also deliver information quickly to people with busy lifestyles and varied pursuits. Whether it is an app that provides access to exclusive products and services, or to personalize in-car experience, the Bentley apps family has it covered.