"We The People Of Singapore" – a photography project by two industry veterans to recognise unsung heroes
What is "We The People Of Singapore"?
We The People Of Singapore is an initiative to celebrate essential workers of Singapore, featuring portraits of these individuals on Instagram @wethepeopleofsingapore, drawing attention to their contribution to the community, with the idea of uniting Singapore through something as simple as photographs.
"I have wanted to do something for the front-liners who have kept Singapore going these two to three years, especially those that are unseen — and both citizens and non-citizens alike. Nurses, port workers, social workers, logistics, airport staff, safe entry staff, ambassadors, etc you get my drift. It would be my privilege if we could do something to showcase and recognise them, and perhaps at the same time down the road, potentially be able to donate to charity through these photos. In particular, raising money for those affected by COVID-19 and others less fortunate." — Alwyn Chong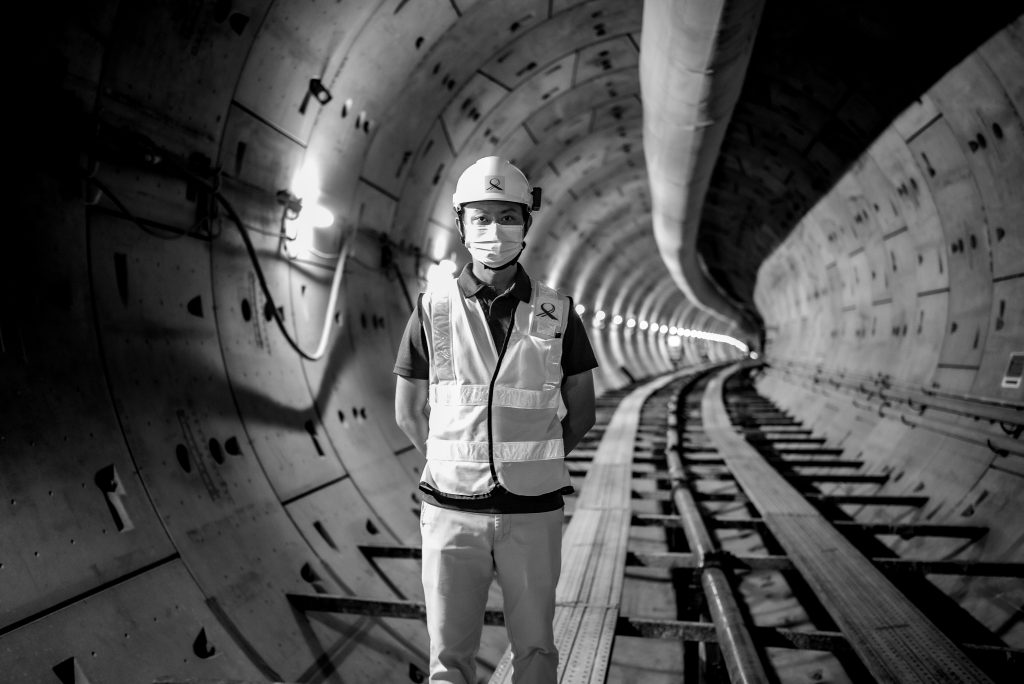 The pictures are showcased on Instagram @wethepeopleofsingapore and include individuals across the government and private sector, shedding light on their roles in society. With this project launch, the duo hope to encourage other Singaporeans to celebrate these essential workers, through nominating their own family members or colleagues to be featured on the account; and also to open up conversations raising awareness about what various essential workers (especially those behind the scenes) in Singapore do.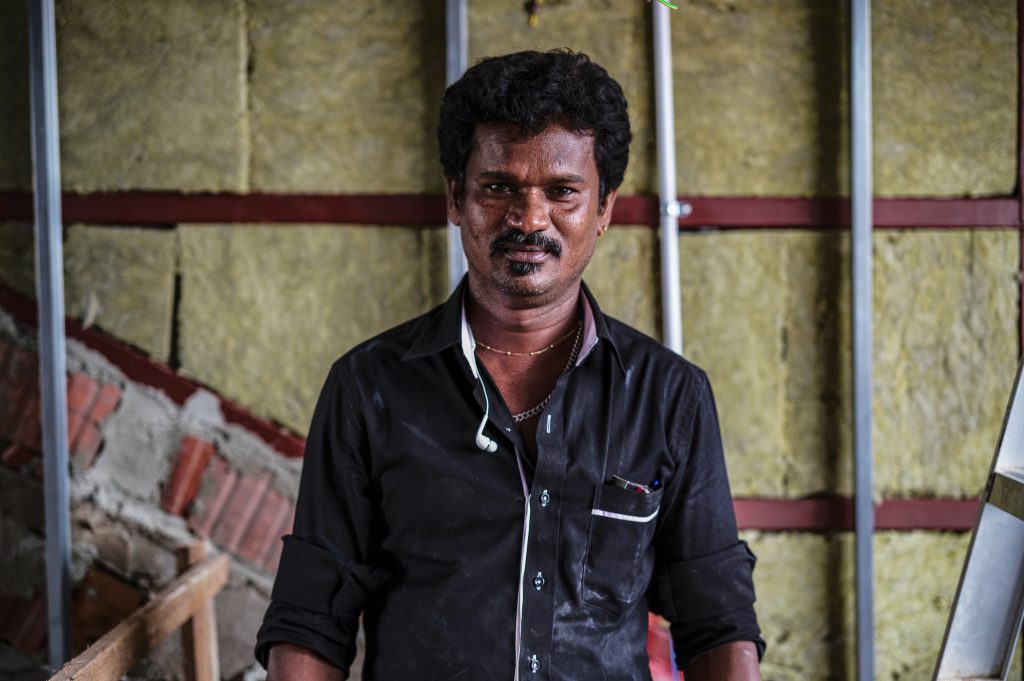 "This year's NDP theme of 'Stronger Together, Majulah!' represents the message we hope to send through these photos; that when we come together as a community and support each other in our various roles, we can truly emerge from life's challenges stronger." — Adele Chan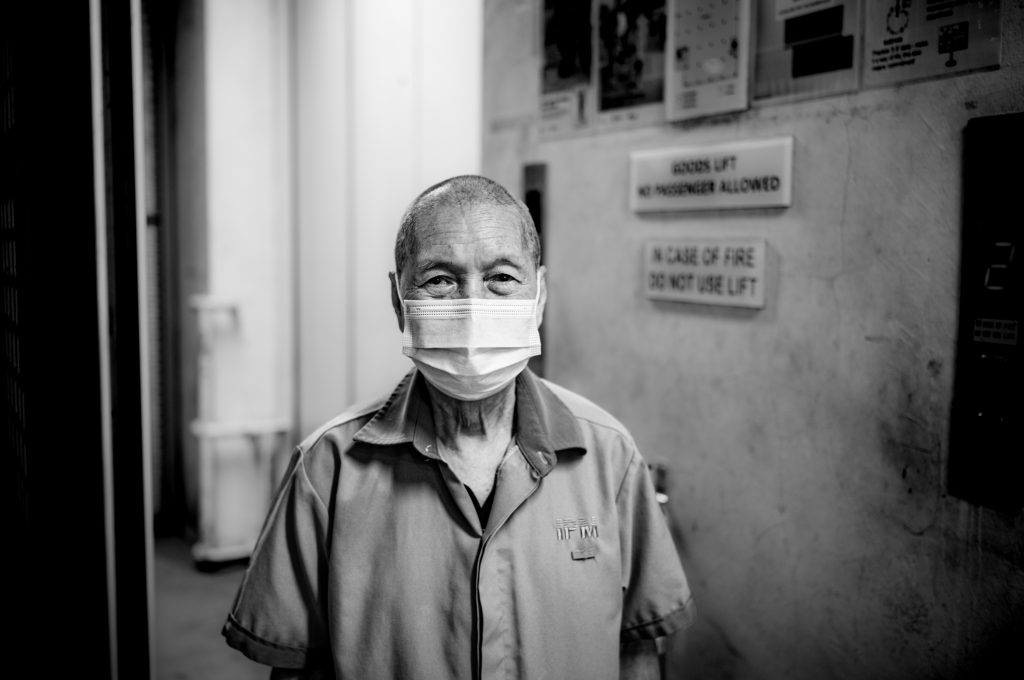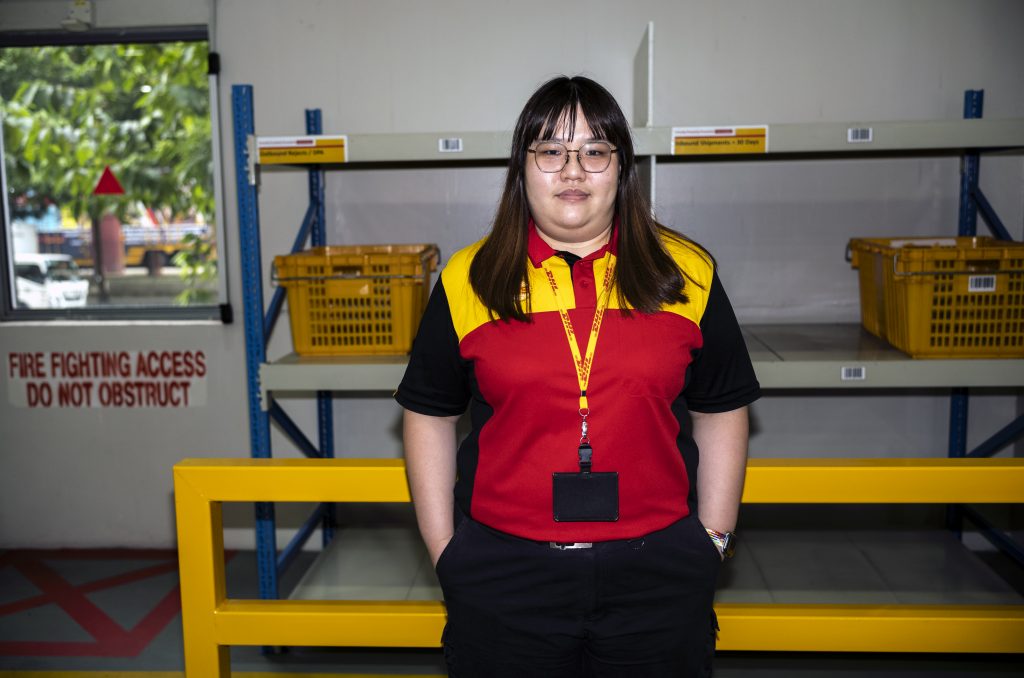 About Alwyn Chong
Alwyn Chong is a Singaporean multi-hyphenated photographer with a penchant for travel photography. Through his photographs, he's able to capture moments around him candidly, without constraints, and to express his emotions and share his view of the world as a simple witness. He most recently showcased his 2016 expedition to Makgadikgadi, Botswana at Leica Marina Bay Sands, with the photos documenting his experience of the history and complexity of one of Africa's largest inland deltas through visuals. His day job sees him as the Managing Director at Luxasia and Jollibee Malaysia, where he handles the growth of the retail business across various markets, meeting and interacting with people from all walks of life. Check out Alwyn's photography on Instagram @alwyn.chong
About Adele Chan
Adele Chan is an Editor, Author and Photographer based in Singapore, with two decades of experience in the media industry. She is currently the Editor-In-Chief of NYLON SINGAPORE, and has also written, photographed and published three books, Editing Beauty I, II and III. She is also a Leica M ambassador and now shoots predominantly on the Leica M11
Among her accomplished works, Adele had a solo exhibition titled, "Face Value" that was shown at Leica Galerie Singapore featuring "influencers" and "girls of Instagram", throwing the spotlight on the changing face of media and how society places values on them. More recently, she exhibited a series of lifestyle portraits called, "We The People", depicting Singaporeans as a diverse society where every citizen is essential in their own way. Adele has also photographed a myriad of celebrities and covers for NYLON, as well as beauty and fashion campaigns for an extensive list of renowned brands including Shiseido, Shu Uemura, L'Oréal, Hermès, Chanel and Dior. She believes strongly in the empowerment of "real photography", relying on proper composition, camera settings and lighting, and leaving little to the post-editing process. You can see her works on Instagram @adele__chan
To find out more about the "We The People Of Singapore" project, or to be part of it, you can contact the photographers at: wethepeopleofsingapore@gmail.com