Technology, People and Community – Building Blocks of e-Commerce Giant Lazada's Success
You would have to be living under a rock not to notice the e-commerce boom that started last year when the COVID-19 pandemic accelerated the adoption of online retail transactions for retailers and shoppers alike.
As more traditional brick-and-mortar stores rushed to set up virtual stores to diversify revenue streams amid the pandemic, Lazada has become a lifeline to many businesses – especially the small-and-medium enterprises – in keeping them afloat. With an ecosystem of buyers, sellers, brands and other partners, Lazada plays a critical role helping to sustain visibility and awareness for brands among shoppers in Singapore, the region and beyond.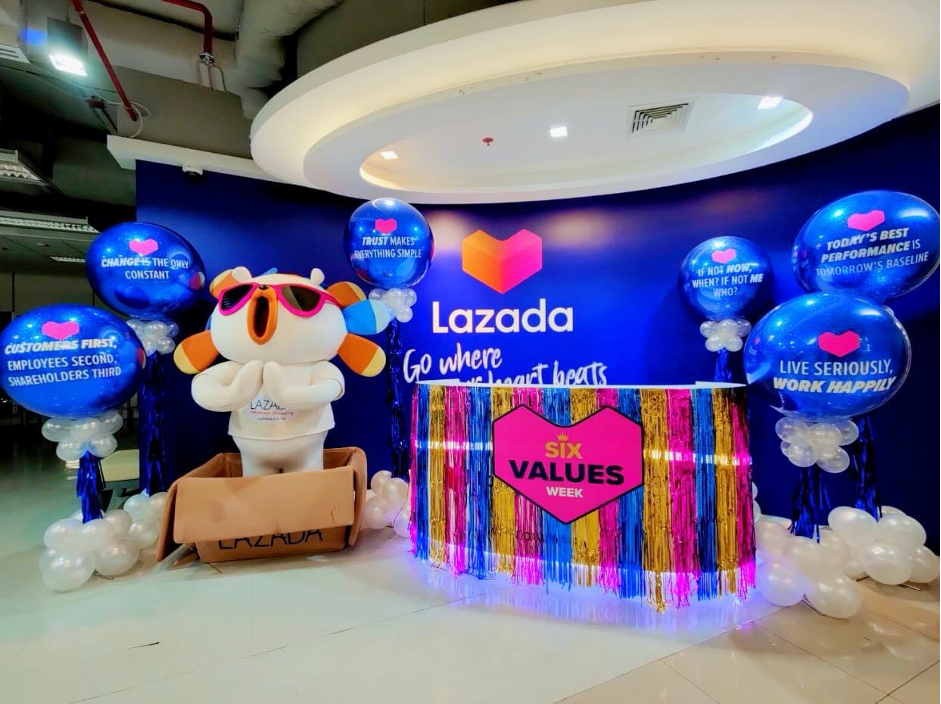 Leveraging technology to help sellers and brands succeed
The Southeast Asia flagship platform of Alibaba Group, Lazada is powered by the internet titan's cutting-edge technology infrastructure. With about 100 million active consumers on its six different platforms across Southeast Asian markets namely, Singapore, Indonesia, Vietnam, Malaysia, Thailand and the Philippines, Lazada is no stranger to pioneering firsts.
Lazada also boasts end-to-end logistics capabilities and complete control over our supply chain, virtually any product is a click away. About 85% of parcels delivered are sorted by Lazada's own facilities! We have fulfilment centres across Southeast Asian cities, and our investment in warehouses, sorting centres, and digital technologies complement our partner network and our cross-border and last mile arrangements in each country.
Built on an entrepreneurial and innovative spirit, and driven by a unrelenting focus on meeting the needs of our customers, Lazada is pushing to serve 300 million customers across the region by 2030.
"The world is changing, our customers are changing, and the competitive landscape is changing…whether you change yourself or create change, both are essential to the success of an organisation. Embracing change is the most unique part of our DNA. We believe that technology, logistics, and payment innovations fuel the most powerful e-commerce ecosystem in Southeast Asia. Our investments are focused on building the right fundamentals," says Mr James Chang, CEO of Lazada Singapore.
Building a can-do culture and investing in strengths of its employees
As an organisation, high on its priorities is creating jobs, training employees and sellers, and embracing a can-do and innovative spirit in line with its mission to accelerate progress in Southeast Asia through commerce and technology.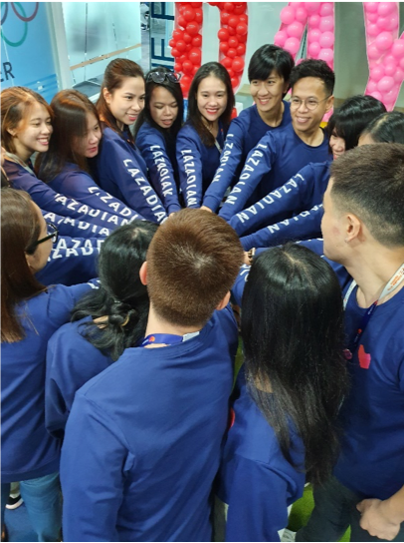 Dubbed Lazadians – the employees of Lazada remain the heartbeat of the company. Ask any employee and he or she will agree that Lazada is a place where everyone is challenged to be the best they can be.
Sophie Xue, Group Chief People Officer, explains: "Lazada is always looking to set new standards for e-commerce, push boundaries and have fun doing it. Lazadians are fearless, purpose-driven and forward-thinking. We embrace change because it inspires us to try things that have never been done before, and by doing so improve ourselves and our platform, making a difference in the lives of our sellers, buyers and communities."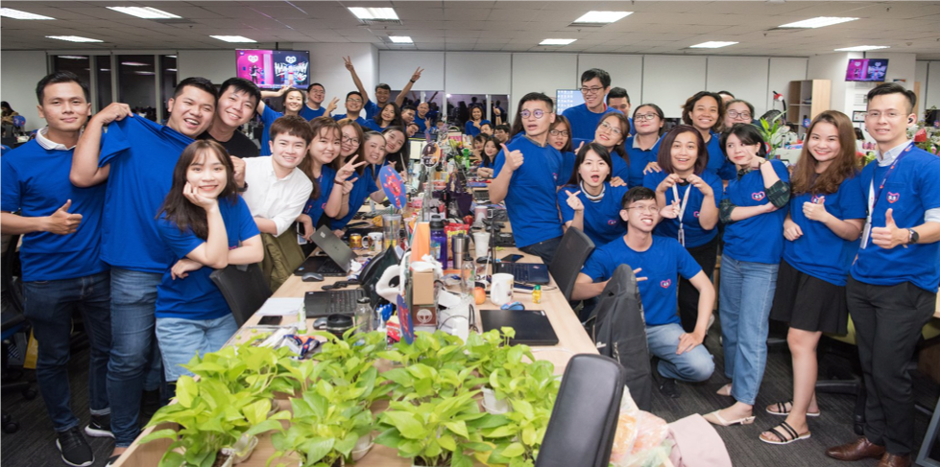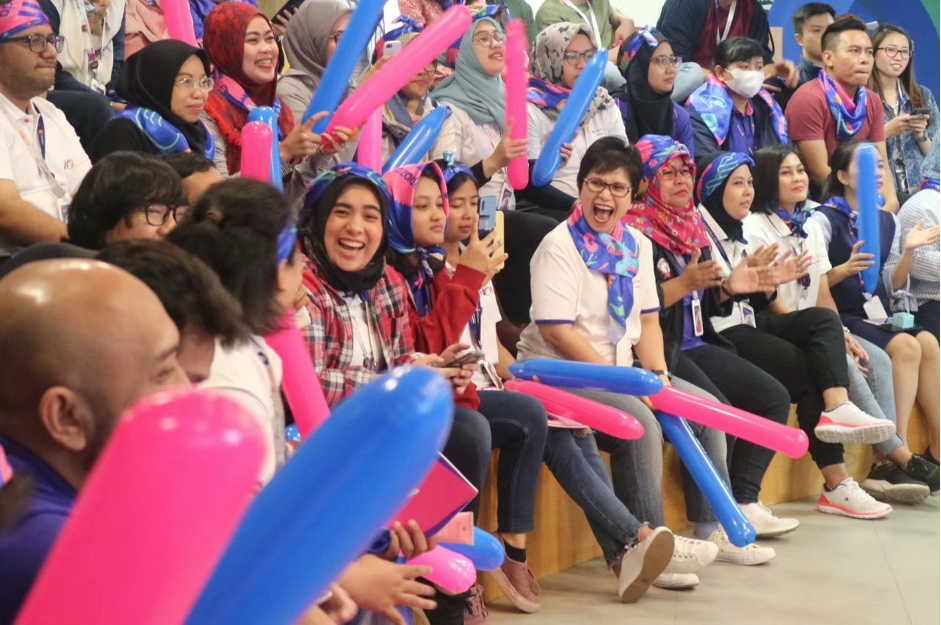 Working across six markets with colleagues of different nationalities, cultures and backgrounds, a Lazadian's life is always a learning experience and never boring! Careers are allowed to flourish through exposure across the company's vast and varied departments both locally and within the region.
Recognising that people are Lazada's greatest assets, the company provides tools for personal development be they learning platforms, workshops, or mentorships. Through them all, Lazadians are equipped to design and take control of their careers.
Investing in a sustainable ecosystem
Borne out of its tight-knit family ethos, Lazada recognises its influence in the e-commerce space and the part it plays in investing in a more sustainable ecosystem.
While bracing against strong economic headwinds brought on by the pandemic, Lazada stepped up to support communities through various initiatives via LazadaForGood.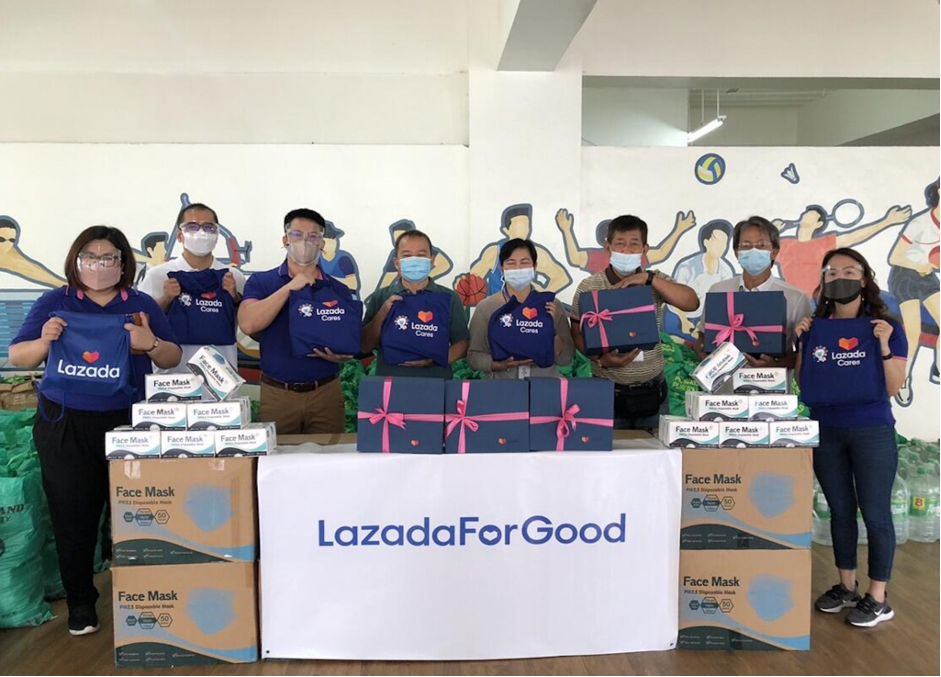 LazadaForGood initiatives such as digital giving on the Lazada platform to raise funds and supplies for NGOs and charities, community building and donations for the needy, promoting gender equality and applying innovation to environmental sustainability challenges, are ways that Lazada works together with its employees, consumers, brands, governments and society to drive long term social impact.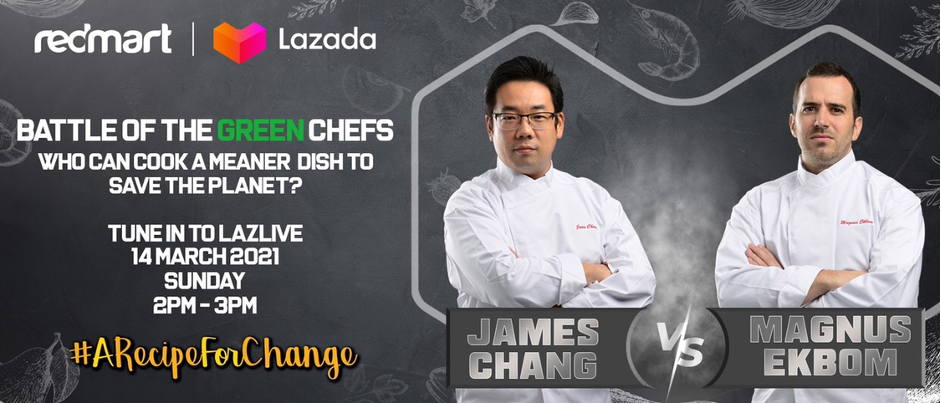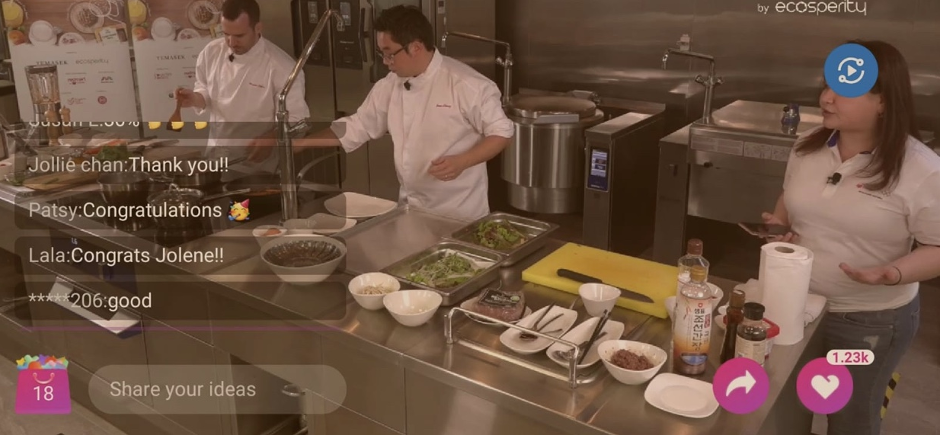 Lazadians are encouraged to use their passions and contribute to societies while at work. Take for example, in a recent campaign to promote sustainable eating, leaders in Lazada brought their culinary skills onto LazLive to support the cause and have fun on the livestream set at the same time!
Lazada University also provides free virtual courses to educate sellers on basic online-store operations that help empower entrepreneurship.
Although global economic uncertainties still loom large, with its strong building blocks, Lazada looks set to stay ahead of the curve. In a place where employees embrace the mindset that "change is the only constant", the company is well positioned to continue high quality sustainable growth, fulfil its core mission and build a better world.