Is Singapore Green Plan 2030 A Sustainable Choice?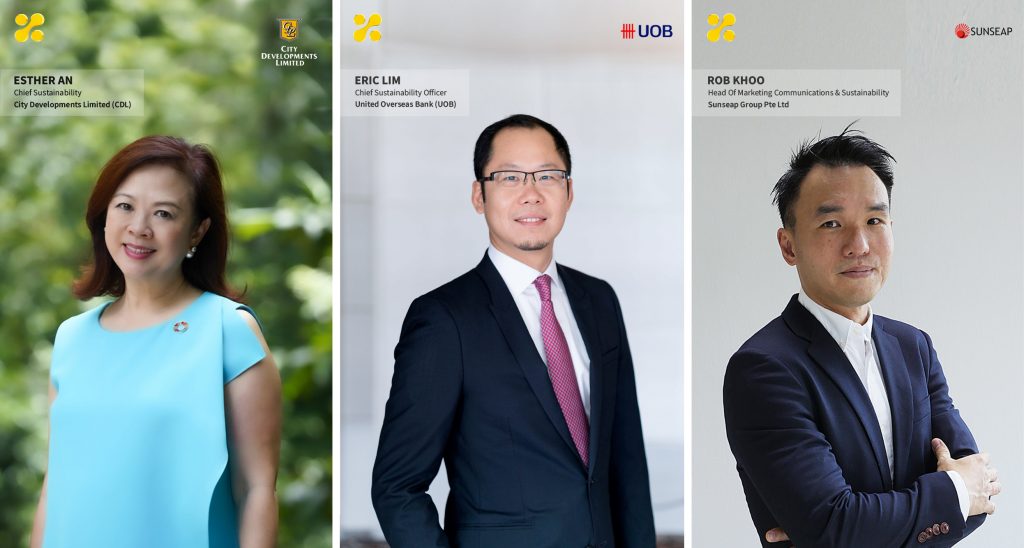 Singapore has set its tone by officially announcing the Green Plan, to fulfill key sustainability goals by 2030. What will this mean for businesses and workers? In this article, we gather the views of these business leaders who are at the forefront of the sustainability space, in their respective sectors.
Among other distinguished interviewees, Ms. Esther An, Chief Sustainability at City Developments Limited (CDL) champions the green agenda in CDL, leading the company to be ranked the world's top real estate company on the 2021 Global 100 Most Sustainable Corporations in the World. She also published the first dedicated corporate sustainability report in Singapore in 2008, before it became a common practice today.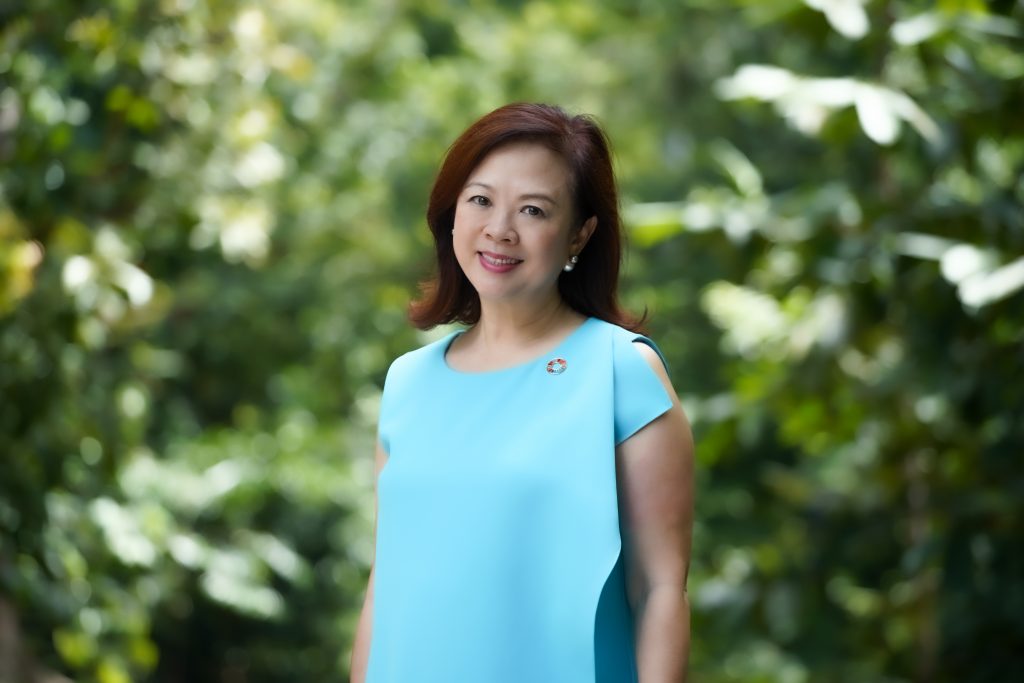 Question: Many are wondering if sustainability efforts are truly worth it and effective in combating a global scale climate decline. So in your opinion, is sustainability an ambitious or necessary commitment?
Ms. An: Inarguably, we are in a climate emergency. The World Meteorological Organisation projects that if the current warming trend driven by human activities continues, global heating of 3°C to 5°C by 2100 is a real possibility. Widespread wildfires, rising sea levels, disastrous floods, rapid ocean acidification, species extinction—the world is on the verge of a climate abyss as temperature rise continues.
Cities occupy about 2% of the landmass on earth but account for 2/3 of the world's energy consumption and over 70% of greenhouse gas emissions. This will continue to increase with rapid urbanization.
On the business front, studies show that only 100 of the world's companies are responsible for 70% of global carbon emissions.
If the world does not tackle climate change head-on, the scale of catastrophic destruction of these disasters will wreak havoc on the earth, the home for our generations to come. With less than 10 years left for the world to achieve climate and Sustainable Development Goals, embracing sustainability is certainly not a choice or an ambition.
Question: What are your thoughts on Singapore moving towards a sustainable future and what opportunities does it open up?
Mr. Eric Lim, Chief Sustainability Officer at United Overseas Bank (UOB): The Singapore Green Plan 2030 is the government's clear signal to the public and private sectors of the nation's sustainable development goals. Organisations can be aligned to the plan or risk being left behind.
At UOB, we see sustainability as a responsibility and an opportunity. Our responsibility comes in the way we run our business and the lines of business we will and will not support.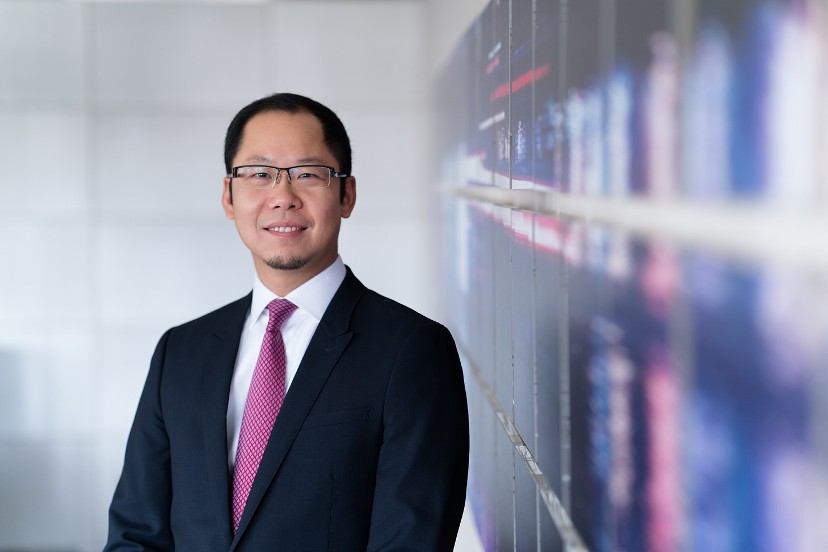 Doing good must also be sustainable and can come with commercial benefits. According to a study by the Business and Sustainable Commission in 2017, the journey to achieving the United Nations Sustainable Development Goals (UN SDGs) could open up US$12 trillion in market opportunities by 2030. In the developing economies across Asia, the opportunities are estimated to be worth US$3.3 trillion, of which 70 percent is estimated to be derived from the development of smart cities as well as energy and material efficiency technology.
Mr. Rob Khoo, Head of Marketing & Communications at Sunseap Group and Managing Director, SolarPVExchange: With corporations all over the world prioritising sustainability, it is no surprise that Singapore has also implemented firm actions to do our part in building a sustainable future. With the recent unveiling of the Singapore Green Plan 2030 and resources being pumped into the sustainability sector, it's exciting to see the many new opportunities now available for businesses across all industries to pivot towards the green initiative.
In the context of corporations, the tide of pressure on businesses to prioritise ESG principles is also growing. Partners, investors, clients, and employees are all placing a premium on sustainability values.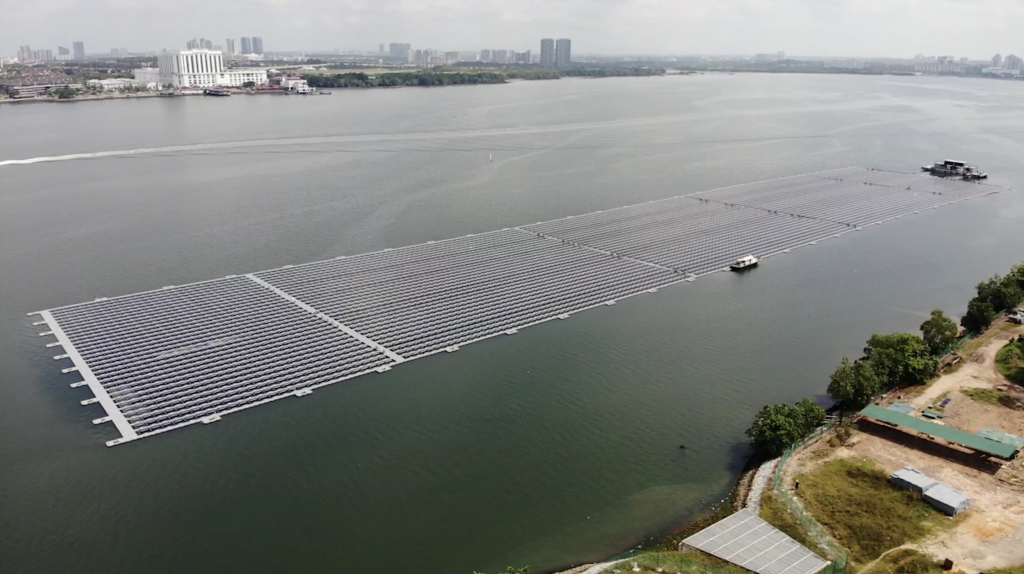 This growing focus on sustainability has led to a growing demand for greener options amongst Singaporeans. I believe that this will pave the way for more opportunities that will diversify the types of businesses, skill sets, and jobs available in the sustainability sector.
Ms. An: In 2020, Singapore submitted an enhanced Nationally Determined Contribution or emissions pledge, under the Paris Agreement, to achieve its Long-Term Low Emissions Development Strategy.
Despite being an island city-state, Singapore has shown its force and tenacity in fighting the climate emergency, illustrating to the rest of the world the importance of collaboration beyond borders, sectors, cultures, and ages.
To complement Singapore's commitment to the global goals, the Singapore Green Plan 2030 was launched to promote sustainability across various key sectors and all Singaporeans. Personally, I am proud of the government's firm commitment to climate and sustainability issues. I have witnessed the high regard given to the Singapore brand when I attend international meetings such as COP25 and several Climate Summits at the United Nations Global Compact.
Question: How does sustainability play out as a strategy for both business and marketing?
Mr. Khoo: Sustainability is a double-edged sword. If done in its right spirit, marketed, and managed properly, this new generation of consumers, commercial and industrial clients will perhaps be able to differentiate one company from the other.
However, if done for the wrong reasons, it would not be too difficult for the eagle-eyed consumer to fish out any dubious info about the company's sustainability marketing spiel.
That being said, Sustainability is not a one-company effort and requires the entire ecosystem to come together in order for the closed-loop of sustainability to work.
As such, some parts of the operation may be lagging while it is trying to get up to speed and it is important to be truthful and mindful of its shortcomings and educate the public of its position in the journey of becoming sustainable.
Question: What does genuine sustainability look like in the banking sector and why should anyone believe in your sustainability report?
Mr. Lim: Sustainability in the banking sector means that financial products and services must become more accessible and inclusive. The real impact is not necessarily demonstrated by large numbers; what matters more is the quality of the impact we make.
If you look at the holistic strategy of a company, you should see all of the moving as a whole instead of marketing and corporate social responsibility.
Alongside these three interviewees, other prominent leaders also contributed meaningful insights surrounding the topic of sustainability at LITDISCOvery 2021, a career symposium organised by the Young National Trade Union Congress (NTUC) and supported by Influential Brands.
Ms. Grace Fu, Ministry of Sustainability and the Environment, said with regards to what she hopes to see, "If nothing significant is done to change the trajectory that the world is heading, the earth will become an unlivable place. I think countries know that and we see that more countries are setting an ambitious goal to turn carbon neutral by 2050.
Once countries set that as a target, I think the private sectors will also start looking at the target very seriously. In Singapore, we are really hoping that our companies, large and small, will embrace sustainability. Both as a way of moving towards a more sustainable business model and also looking at it for new opportunities."
Despite the general consensus that sustainability is a responsibility that must be collectively exercised by businesses, Dr. Sussie Ketit, President at Singapore Institute of Building Limited gathered from the ground that companies still hold back due to cost concerns. "We have members coming to say that going green is so expensive," she said.
Addressing the cost concern, Ms. An offered "The cost of inaction will be higher than the cost of action and the business case has never been stronger." She urged companies to look beyond the short-term expenses to see the value that they can reap in the longer run.
Ms. An shared a snippet of this long-term value in the interview conducted. "Robust tracking of impact has been proven to help companies improve their environmental, social and corporate governance (ESG) performance.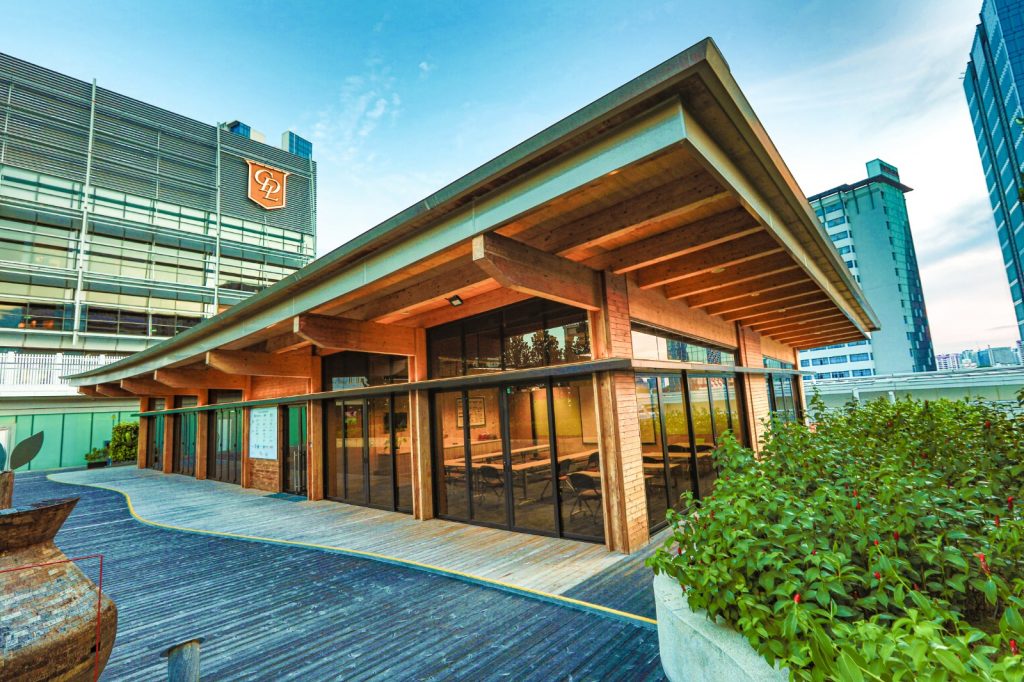 "Our experience in ESG disclosure for almost two decades has helped us identify gaps and improve our ESG performance, such as by saving energy costs of about $4 million a year. In addition to being included in 13 prominent global ratings, rankings and indexes, we are grateful to also attract fast-growing ESG funds and sustainable finance," she said.
In full support of the viewpoint, Mr. Frederick Teo, Managing Director, Sustainable Solutions at Temasek International said, "As a long-term investor, we always have to think about the long-term sustainable returns of our companies.
"We are investing in sustainability not just simply because it will be a financially sensible thing to do or because the commercial opportunities are there. But as a responsible investors, it is also important for us to think about where we want to deploy our capital.
"We do not think that there is a false choice between doing well and doing good. Both must come together. Even as we want to be financially and commercially successful, we also need to pay attention to the kind of impact that we have on our natural and human ecology."
Shedding light on how Temasek evaluates the sustainability credentials of a company, Mr. Teo said, "All the investments that we make have to go through an ESG filter, in order to evaluate not just the risks, but also the ability for the company to be resilient or future proof.
As investors, we are worried about stranded assets. Maybe the question for us is not about evaluating what is today, but what will happen in 10-20 years? So, what will be the new cold? What will be the new stranded asset? Should we continue to invest in that? Those are questions that we ask ourselves all the time."
In a nutshell, there are tremendous rewards that can come out of this push on sustainability through Singapore's Green Plan 2030, be it as a nation or individual business. At a keynote, Mr. Heng Swee Keat, Deputy Prime Minister and Coordinating Minister for Economic Policies said, "Besides the digital economy, green growth in the region could provide up to $1.3 trillion in annual economic benefits by 2030. This can be realised through greater investments in renewable energy and improved urban planning. Singapore is well-placed to tap on these opportunities."